About Upthrust
We are a global digital marketing powerhouse.
Upthrust is a #1 international growth office that focuses on full-funnel growth marketing and building better digital experiences. We work from different locations in Europe for both larger SMEs and corporates. Our team works on-site and actively transfers knowledge to your team.
Upthrust is an initiative by The House of Marketing, a leading international consulting office for sales & marketing.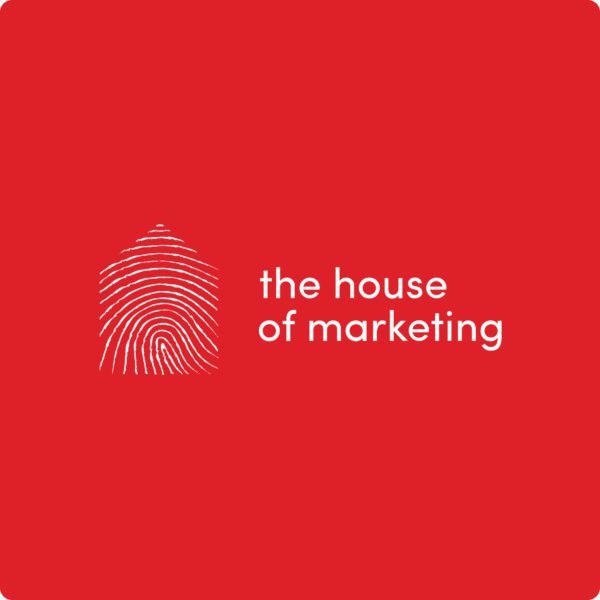 Our Story
Upthrust is an initiative of The House of Marketing answering a need for operational digital marketing (technology) talent by bridging the gap between marketing and IT. Upthrust helps its clients to achieve impactful digital marketing by offering operationally-excellent and result-focused solutions ranging from core online marketing knowledge to in-depth & hands-on tool expertise combined with deep marketing campaign acumen.
We focus on six domains: operations, performance, technology, media, growth & design. We do both project and interim work and work for leading companies in Belgium.
Both Upthrust and The House of Marketing are part of Customer Collective, a disruptive ecosystem that supports companies in Europe to achieve accelerated growth, powered by Down To Earth Capital and Quanteus Group.
What's In A Name
Upthrust is plain and simple applied physics. Gravity pulls you down, upthrust is the force that lifts you up.
Wonder where the name Upthrust is coming from? It's plain and simple applied physics: gravity is a downward force that pulls an object down. Upthrust is the upward force that pushes an object up. In a client context, we translate this to the "iceberg principle". Clients are only in contact with the tip of the iceberg, but 9/10th of an iceberg's mass is unseen, deep down in the water.
Every consultant is continuously coached, backed up by an extensive group knowledge base and nurtured in a sharing company culture. The importance of the iceberg principle within the group is reflected in the naming of one of our entities: Upthrust, the upward force that makes the iceberg float on the water.