Hire the Top 5% of Digital Talent
Upthrust is an exclusive network of the top Growth Marketers, Analytics Experts,Paid Social Expert, Paid Search Experts, UX/UI Designer, Digital Project Managers in the world. SMEs and Corporates hire Upthrust freelancers for their most important projects.
✅ Hire Top 5% of Digital Experts in the market
✅ Fast & easy hiring process
✅ Find the perfect temporary support for your team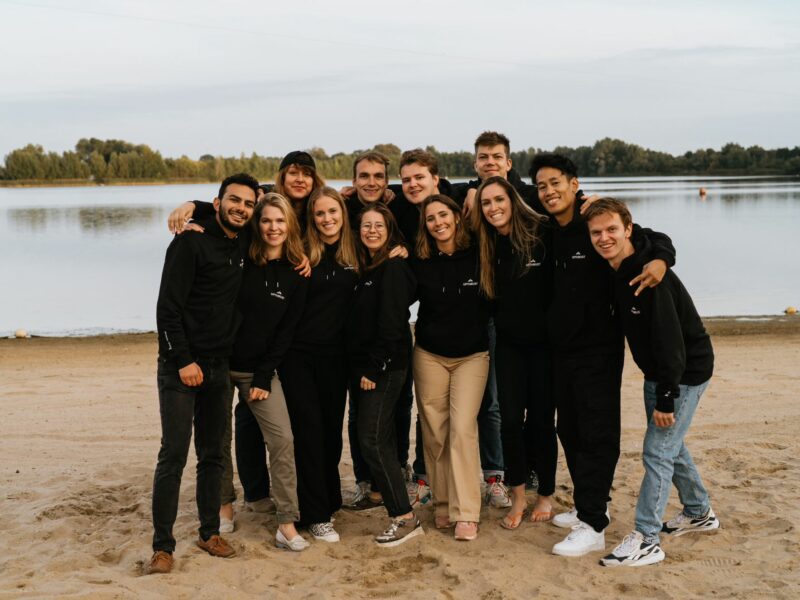 TRUSTED BY LEADING BRANDS AND STARTUPS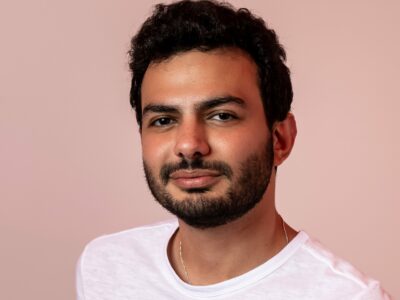 Michael Biber
Growth Marketer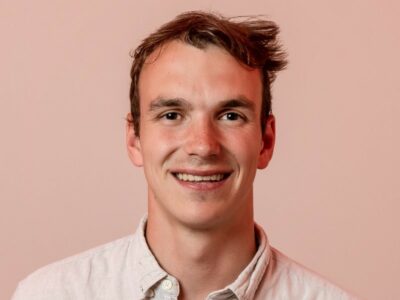 Boris Verbruggen
Digital content manager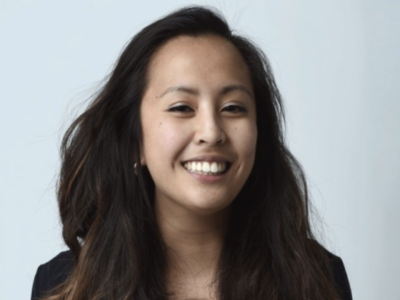 Alizée Torrekens
Digital Expert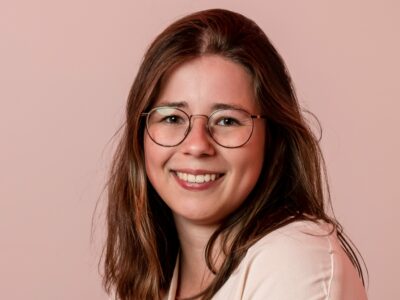 Pauline D'Haese
E-Commerce Expert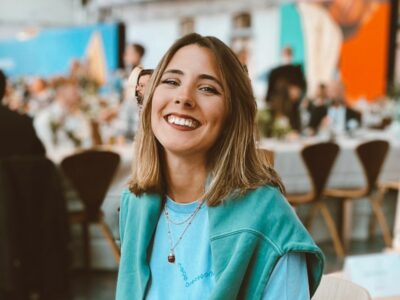 Cassandra Lefranc
Digital Expert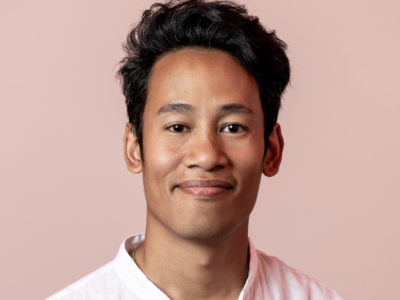 Oppie Adirono
UX/UI Designer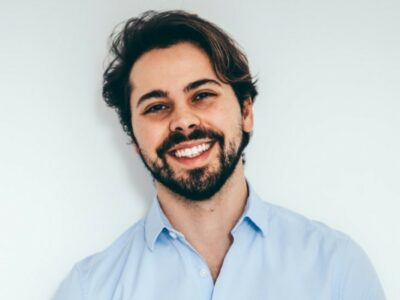 Andrea Piombo
Marketing Automation Specialist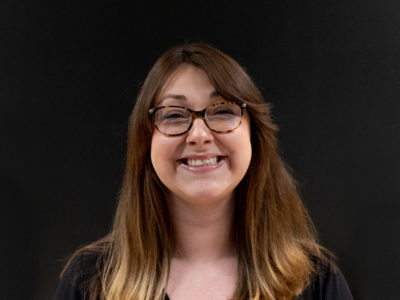 Tina Demeyer
SEO / Analytics Expert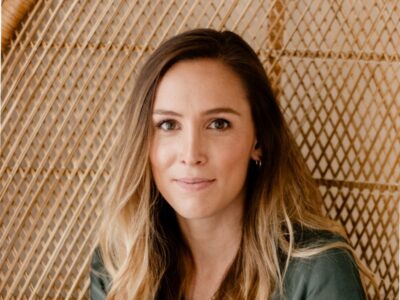 Goele Desmedt
Digital Expert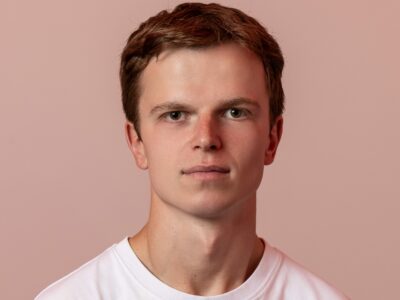 Brieuc De Breuck
Digital Marketeer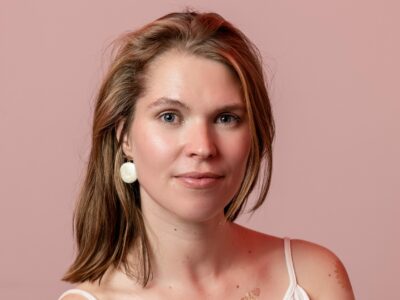 Daria Andrienko
Content Digital Marketeer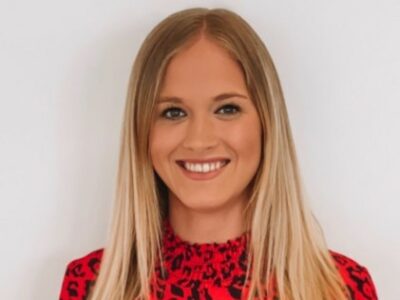 Amber Dewalheyns
Digital Expert
Hire the best talent in the market
Our experts tackle anything digital


Growth Marketer
Our Growth Marketers design and conduct experiments to optimize and improve the results of a target area. If you have a certain metric you want to increase, growth marketers use scientific methods to design and carry out experiments, to increase that metric.


Analytics Expert
All of our experts are highly specialized in specific Google Analytics fields, such as enhanced ecommerce, website user interaction tracking, AB testing, GA API, Dashboarding & Monthly reporting, etc. This allows them to be very efficient and able to create clear analyses from the Google Analytics data.


Paid Social Expert
Our experts provide paid social strategies and campaign management for clients across multiple social platforms. They develop targeting and budget recommendations, launch campaigns, optimise ads based on KPIs, report on campaign metrics, and provide actionable recommendations for improving performance.


Paid Search Expert
Our Paid Search Experts manage search engine advertising campaigns from the strategy, the design, the implementation, SEO to the analysis of ad performance.


UX/UI Designer
Our UI/UX designer' create user-friendly and converting interfaces that enable users to understand how to use complex technical products. From wireframes to implementation.


Digital Project Managers
Our experienced Digital Project Mangers manage online projects from a concept stage to completion, within a certain budget and using a certain amount of resources. The goal of every project is different, but the overarching objective is always the same. Start growing your business and see a valuable ROI from the project.
Find the perfect fit for your team
What you can expect when hiring one of our experts
Full-stack marketers
Growth marketing is not magic. It's a combination of various skills. At Upthrust we bring together the best in every domain: from paid search to social and from SEO to B2B Lead Gen.
Rapid Experimentation
We set up a ton of experiments in a very short amount of time. We only believe you can truly know whether something works or not by experimenting with it.
Iceberg Principle
You only pay for your hand-picked expert, the tip of the iceberg. The experts themselves can reach out to any other UPTHRUST coach or employee when they encounter challenges or issues.
Data-driven approach
"In God we trust, all others should bring data". That's the philosophy we believe in at Upthrust. We prefer spreadsheets over gut feeling.
View Profile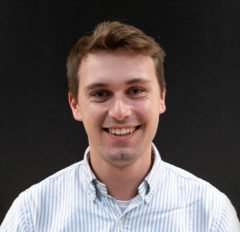 Cas Appelmans
Growth marketer
Previously at:
View Profile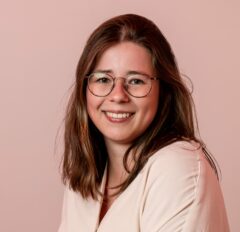 Pauline D'Haese
E-Commerce Expert
Previously at:
Hiring Made Easy
Tell us your business needs
An expert on our team will work with you to understand your goals, technical needs, and team dynamics.
Hand-picked talent for your needs
Within days, we'll introduce you to the right talent for your project. Average time to match is under 24 hours.
The Right Fit, Guaranteed
The hand-picked talent is working together with you on-site. They can reach out to any other UPTHRUST coach or employee when they encounter challenges or issues.
Discover why organizations are choosing Upthrust
Discover these top tier brands who already launched a project with Upthrust.
Meet The Top Talent in Our Network
Analytics Experts
Developers
Digital Project Managers
Growth Marketers
Paid Search Experts
Paid Social Experts
UX/UI Designers
Hire Top Talent Today!
Fill in your details below