Hire the Top 5% of Digital Talent
Upthrust is an exclusive network of the top Growth Marketers, Analytics Experts,Paid Social Expert, Paid Search Experts, UX/UI Designer, Digital Project Managers in the world. SMEs and Corporates hire Upthrust freelancers for their most important projects.
✅ Hire Top 5% of Digital Experts in the market
✅ Fast & easy hiring process
✅ Find the perfect temporary support for your team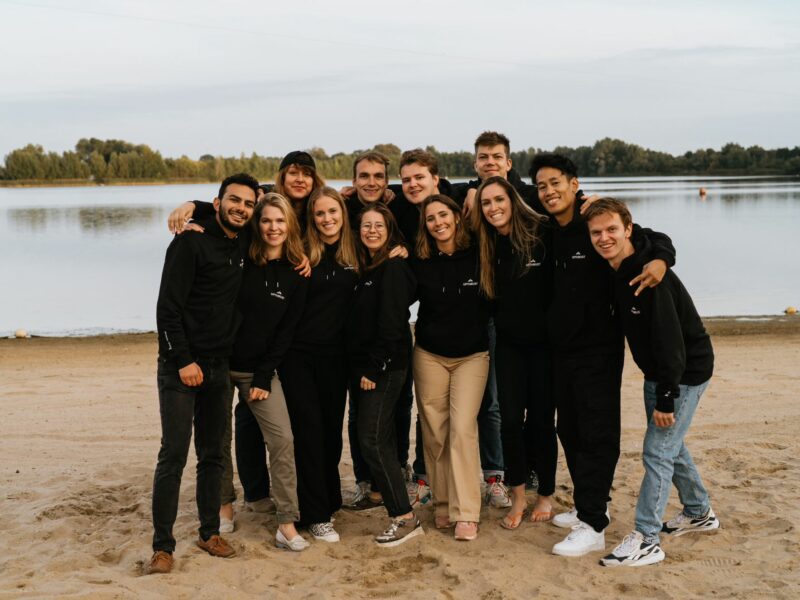 TRUSTED BY LEADING BRANDS AND STARTUPS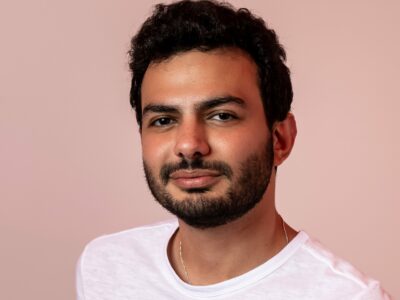 Michael Biber
Growth Marketer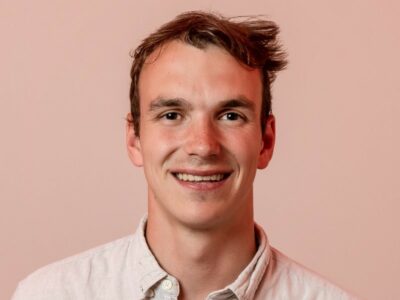 Boris Verbruggen
Digital content manager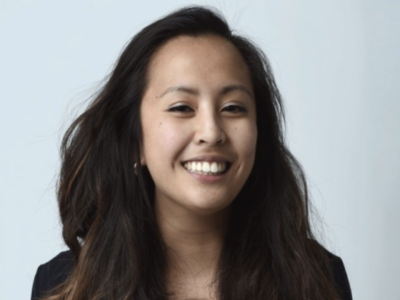 Alizée Torrekens
Digital Expert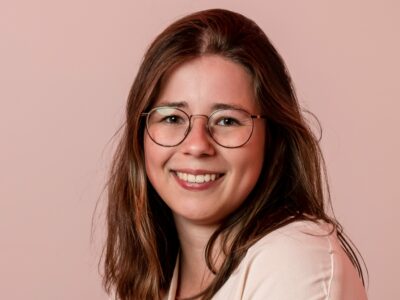 Pauline D'Haese
E-Commerce Expert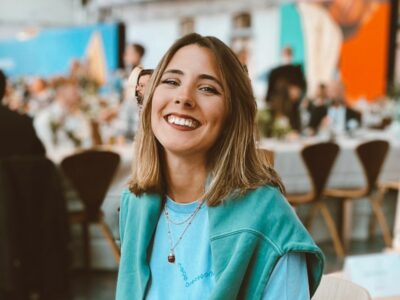 Cassandra Lefranc
Digital Expert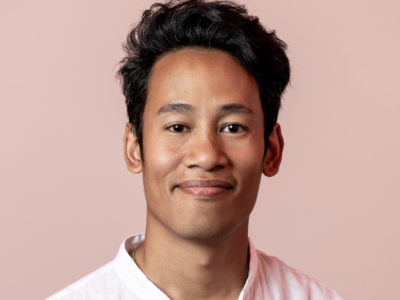 Oppie Adirono
UX/UI Designer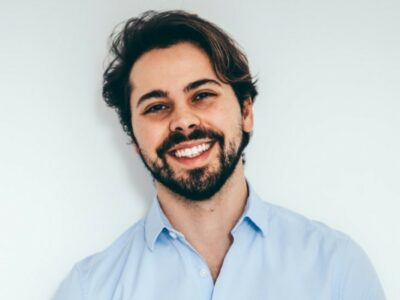 Andrea Piombo
Marketing Automation Specialist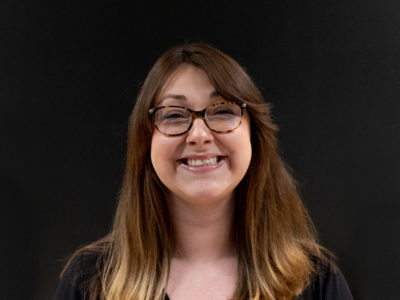 Tina Demeyer
SEO / Analytics Expert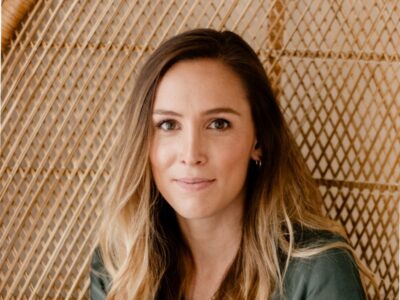 Goele Desmedt
Digital Expert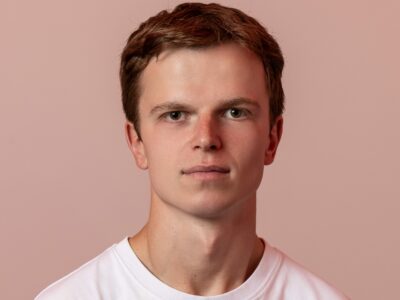 Brieuc De Breuck
Digital Marketeer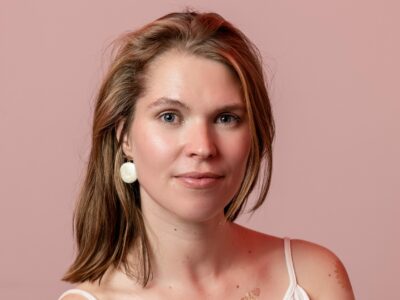 Daria Andrienko
Content Digital Marketeer
Amber Dewalheyns
Digital Expert
Hire the best talent in the market
Our experts tackle anything digital


Growth Marketer
Our Growth Marketers design and conduct experiments to optimize and improve the results of a target area. If you have a certain metric you want to increase, growth marketers use scientific methods to design and carry out experiments, to increase that metric.


Analytics Expert
All of our experts are highly specialized in specific Google Analytics fields, such as enhanced ecommerce, website user interaction tracking, AB testing, GA API, Dashboarding & Monthly reporting, etc. This allows them to be very efficient and able to create clear analyses from the Google Analytics data.


Paid Social Expert
Our experts provide paid social strategies and campaign management for clients across multiple social platforms. They develop targeting and budget recommendations, launch campaigns, optimise ads based on KPIs, report on campaign metrics, and provide actionable recommendations for improving performance.


Paid Search Expert
Our Paid Search Experts manage search engine advertising campaigns from the strategy, the design, the implementation, SEO to the analysis of ad performance.


UX/UI Designer
Our UI/UX designer' create user-friendly and converting interfaces that enable users to understand how to use complex technical products. From wireframes to implementation.


Digital Project Managers
Our experienced Digital Project Mangers manage online projects from a concept stage to completion, within a certain budget and using a certain amount of resources. The goal of every project is different, but the overarching objective is always the same. Start growing your business and see a valuable ROI from the project.
Find the perfect fit for your team
What you can expect when hiring one of our experts
Full-stack marketers
Growth marketing is not magic. It's a combination of various skills. At Upthrust we bring together the best in every domain: from paid search to social and from SEO to B2B Lead Gen.
Rapid Experimentation
We set up a ton of experiments in a very short amount of time. We only believe you can truly know whether something works or not by experimenting with it.
Iceberg Principle
You only pay for your hand-picked expert, the tip of the iceberg. The experts themselves can reach out to any other UPTHRUST coach or employee when they encounter challenges or issues.
Data-driven approach
"In God we trust, all others should bring data". That's the philosophy we believe in at Upthrust. We prefer spreadsheets over gut feeling.
View Profile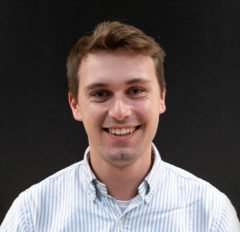 Cas Appelmans
Growth marketer
Previously at:
View Profile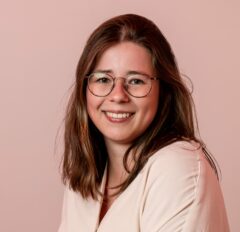 Pauline D'Haese
E-Commerce Expert
Previously at:
Hiring Made Easy
Tell us your business needs
An expert on our team will work with you to understand your goals, technical needs, and team dynamics.
Hand-picked talent for your needs
Within days, we'll introduce you to the right talent for your project. Average time to match is under 24 hours.
The Right Fit, Guaranteed
The hand-picked talent is working together with you on-site. They can reach out to any other UPTHRUST coach or employee when they encounter challenges or issues.
Discover why organizations are choosing Upthrust
Discover these top tier brands who already launched a project with Upthrust.
Meet The Top Talent in Our Network
Analytics Experts
Developers
Digital Project Managers
Growth Marketers
Paid Search Experts
Paid Social Experts
UX/UI Designers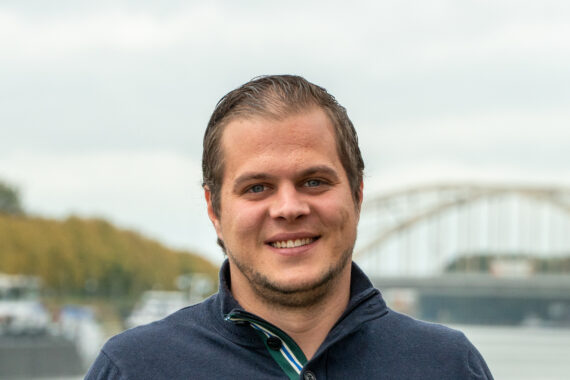 Jordy Leysen
Front End Web Developer
Jordy is a front-end developer focused on web shops and platforms. WordPress and React don't have secrets for him. He likes to think on an entrepreneurial level. Websites should not only be beautiful, but they also need to be fast, have a high conversion rate and they need to be an SEO rocket. He likes to discover new tech and play with interactive installations like Arduino and sensors.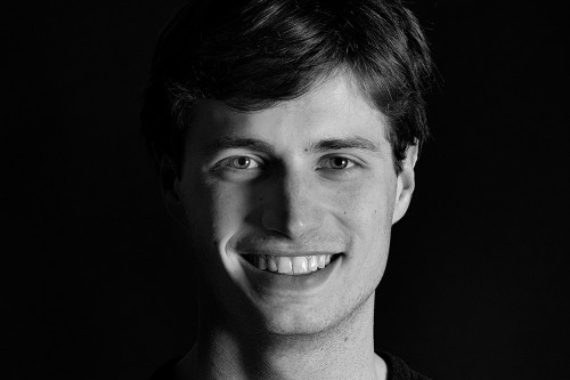 Robin Anthonissen
Front End Web Developer
Robin is a front-end developer with experience in developing functional and appealing websites, from small business websites to ecommerce solutions. He is passionate about making websites and data-structures as efficient as possible and automating a process as much as possible.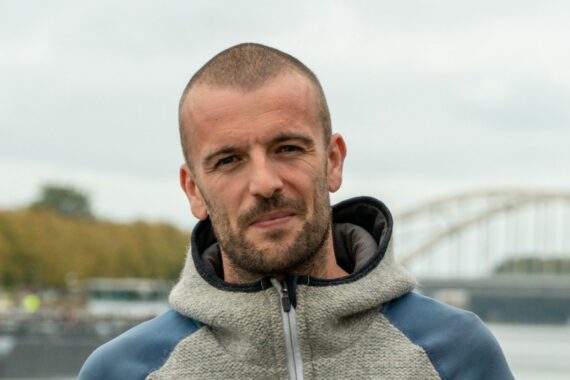 Matthias Van Vlerken​
Digital Web Expert
Matthias is a no-nonsense, straightforward and enthusiastic digital web expert. ​
Digital innovation supported by data-driven and technical solutions is helping us to move forward in every aspect of our lives, and he loves to be a part of that.​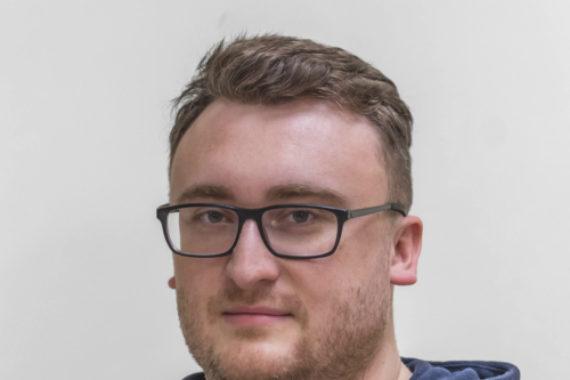 Sergey Loysha
Front End Web Developer
Sergey is a front-end developer realizing the most pixel perfect UI through attention to detail. He focuses on creating the best reusable web components possible for every code base. Sergey is always expanding his knowledge of the work field, this allows him to quickly adapt to new technologies. He is passionate about the final results and sets high standards.
Previously at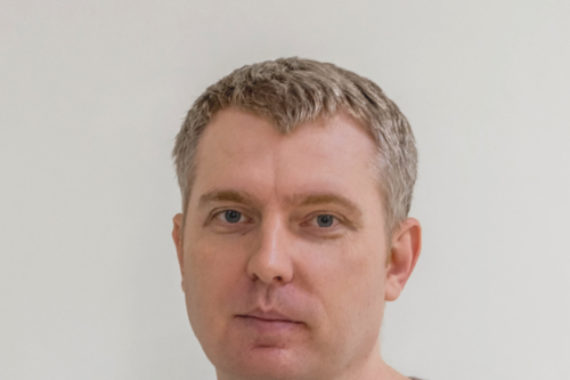 Evgeny Yakimovich
Front End Web Developer
Evgeny is a creative front-end developer offering 10+ years of experience providing websites and applications. Skilled in front-end and WordPress development, he always finds a balance between user-centered design and code to deliver effective solutions for the clients.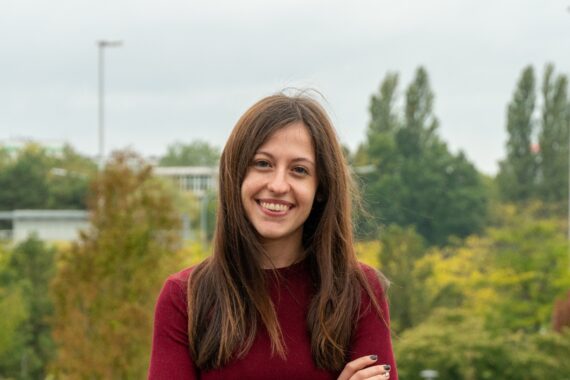 Estelle Perwez
SEA Expert
Estelle is a digital lover. She previously worked at a start-up financial comparison platform (TopCompare) where she specialized herself in paid advertising and especially in SEA. She's creative, ambitious and data driven, she also likes new challenges and always does everything she can to achieve her objectives.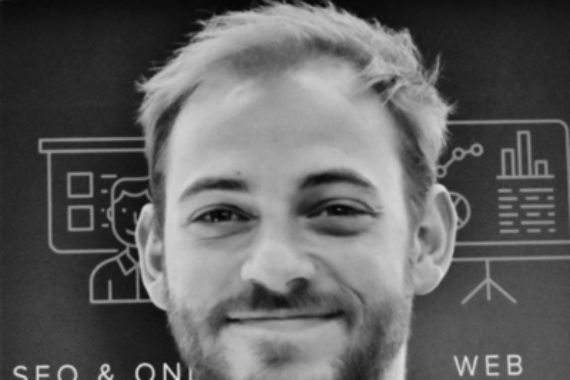 Jeremy Engelen
SEA Expert
Jeremy is specialized in paid advertising. He's a strong believer that you can only grow if you go outside of your comfort zone. This belief has led him to challenge himself in staying updated about the latest trends and technologies and has pushed him to always be at the forefront of the ever-evolving digital marketing ecosystem.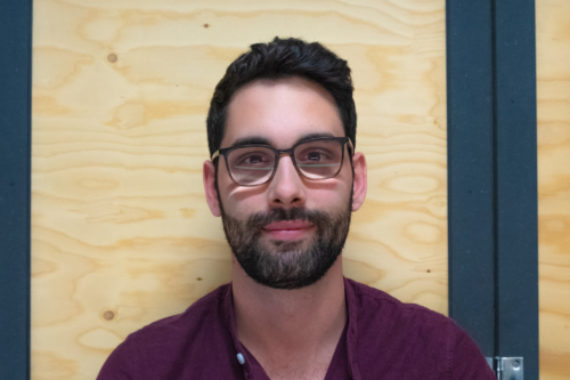 Jonah De Ryck
SEA Expert
When Jonah is not running campaigns, you can find him digging through your data in Google Sheets.
As a technical growth marketer, digital project manager & SEA Expert he's mainly responsible for website analysis, conversion rate optimization, funnel visualization, paid traffic optimization and advanced tag management & dashboarding set-up.
He makes sure to take the right decisions based on data, not assumptions.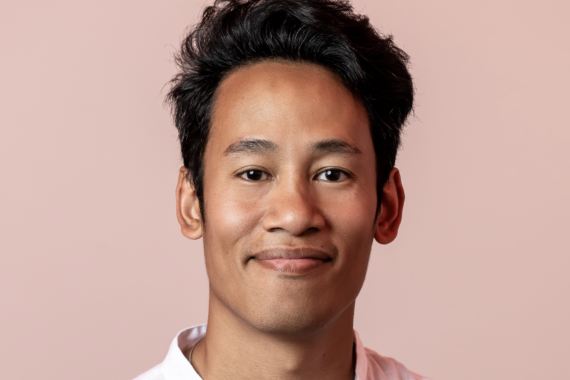 Oppie Adirono
UX/UI Designer
Oppie is a talented UX/UI Designer and Front-end developer experienced in building usable, frictionless interfaces, from emails, websites, web forms, mobile apps, dashboards and large applications, for B2C & B2B. He is passionate about design, and best practices to optimize your usability, experience and conversions.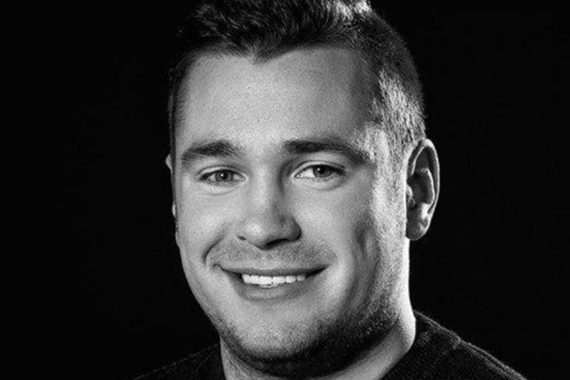 Niels De Craecker
UX/UI Designer
Niels is a brand driven UX/UI Designer with a background in development.
He builds digital products and delivers high quality user experiences. Because of his coding background, he loves to keep up with new development technologies to deliver even better products.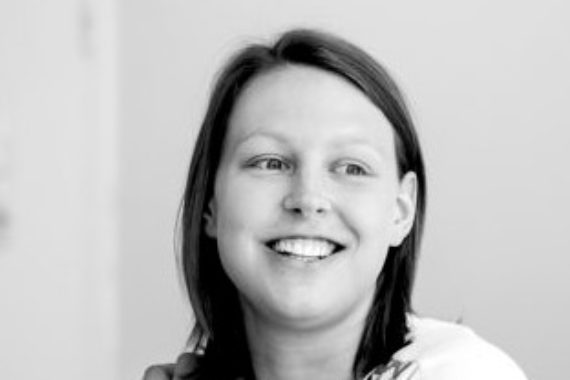 Sarah Rombouts
UX/UI Designer
Sarah is a passionate UX UI designer with a background in product- and graphic design.
She's often recognized as a hard working & invested person & loves working in a team that is eager to create delightful & easy to use digital products. Stimulated by excessive curiosity & perfectionism she wants to learn all about human behavior and use these insights to guide your product along the right path.
Hire Top Talent Today!
Fill in your details below