Boost your growth

with our partner technologies

The key to sustainable growth is maximizing your full-funnel experimentation capacity. That is why we believe the set-up of a growth eco-system with growth technologies will result in long-term success.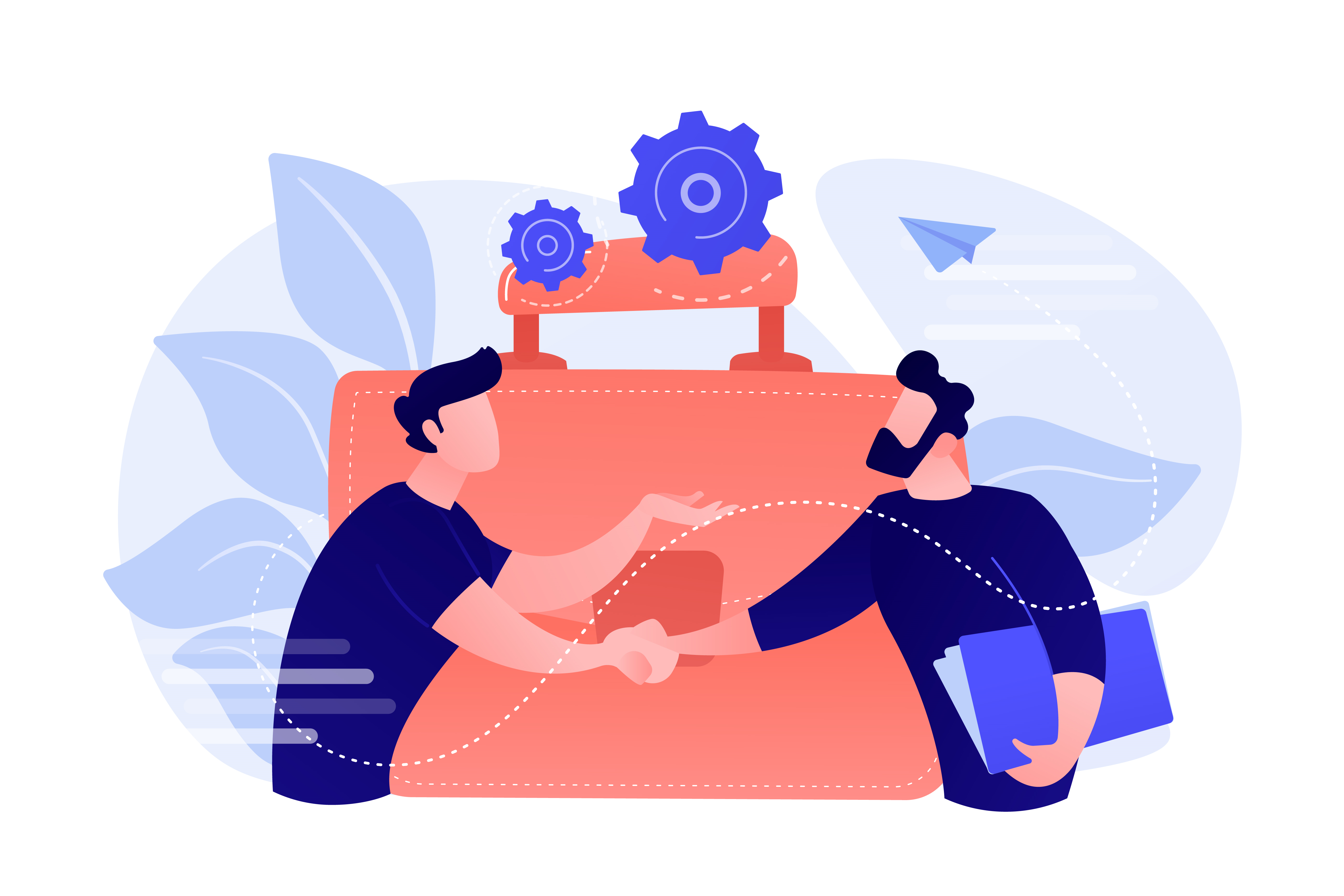 Start building your Growth Eco-System!
Interested in building a unique Growth Eco-System tailored to your needs? Get in touch and let us help you outperform your competition in the blink of an eye!