Perform a Growth Audit
Find new growth potential,
fast
Do you want to add revenue to your bottom line fast? Our hyper-efficient growth marketing approach will get you there.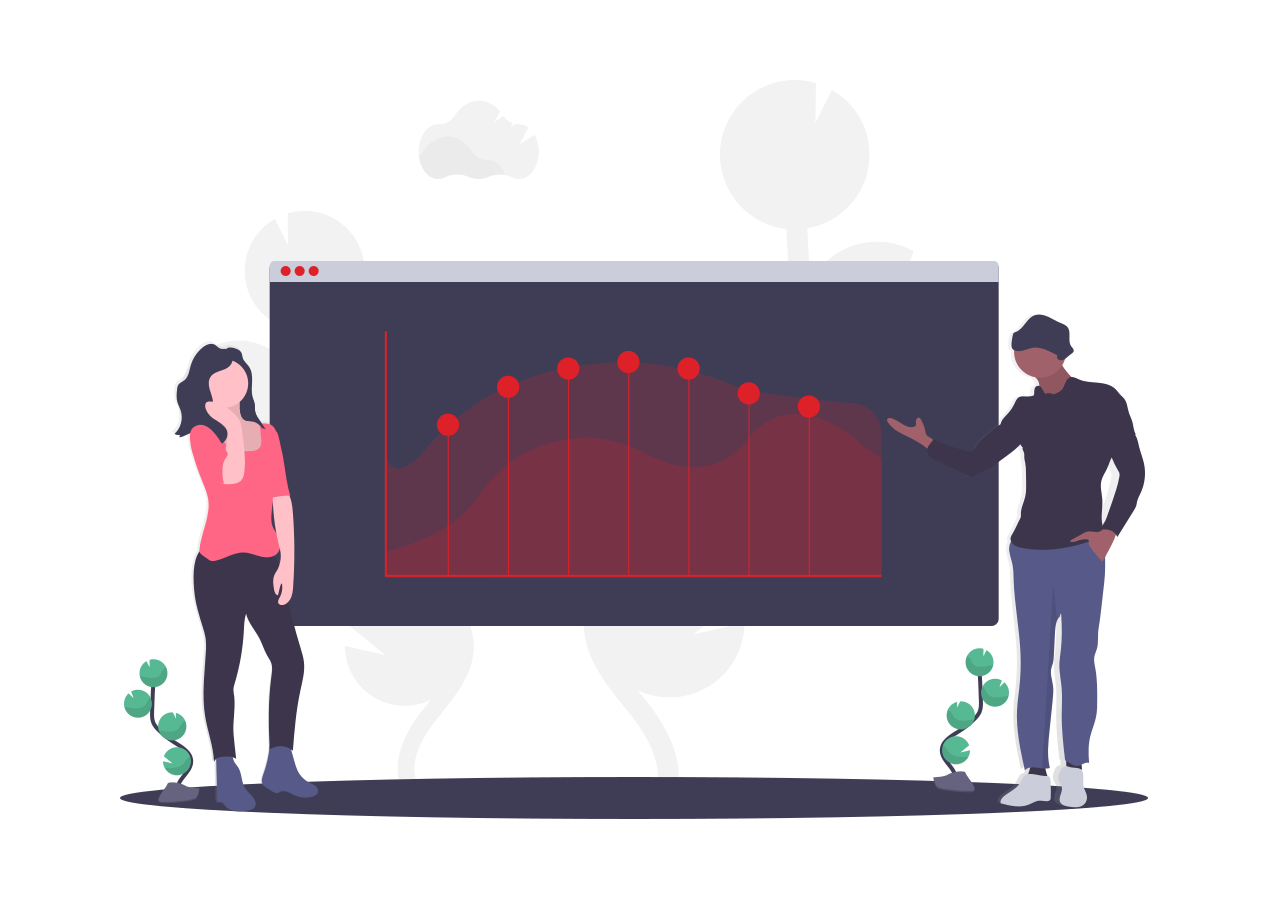 What is a Growth Audit?
With a growth audit, our aim is to identify new growth potential very fast. In only five days we make an analysis of your market, your techstack, your audience, etc. The main deliverable of such an audit is a shortlist of experiments to unlock new growth levers.
Hands on deepdive
Forget about traditional audits in consulting. We roll up our sleeves to dive in your accounts. We analyze everything going from your techstack to your analytics.
Customer involvement
A key step in the success of an audit is talking to your customers. By running in-depth interviews, we aim to gather the qualitative data we need to point us in the right direction.
Unlock growth potential
No PDF reporting in our way of running audits. We deliver a hands on document with 20+ insights translated to actions. The outcome of an audit is only the beginning of your marketing transformation.
Our
audit

approach

This is what a five day audit looks like.
Our
audit

approach

This is what a five day audit looks like.
01
Business check
We dive into your business and uncover some of the pains and barriers the company is facing. To goal is to understand how the company is doing from a revenue point of view.
02
Analytics deepdive
Your experiments are only as good as the results you measure. If you can't measure results, you can't properly experiment. We dive in your dashboards and aim to get clear insights from your metrics.
03
Techstack
We list all your accounts and tools. What are you currently using? Which are the tools that actually contribute to your objectives? Where should we optimize? What is. your stack missing?
04
Interviews
The success of your company goes hand in hand with the value you provide for your customers. By running in-depth interviews with your clients / prospects, we want to gather information on 'how to improve your customer journey'.
05
Act for growth
In day five we focus on translating our learning into actions. We deliver a shortlist of experiments to chase new growth potential. Our team will already optimize where possible.