Get an easy overview of your digital performances.
Listen to what your customers are really saying with their online behavior on your digital properties.
Tag Management
Technical implementation of your measurement solutions, tracking pixels & digital tools.
Digital Analytics
Getting insights out of your data for decision making: reporting, dashboarding & deep-dive analysis.
Conversation Rate Optimization
Run data-driven experiments on your digital properties to boost conversion rates.
Full analytics implementation
Full analytics implementation
01
Business requirements
An analytics implementation is only as good as a clear definition of its business objectives. Our experts thrive on designing a data collection framework that fits your business needs. Experience the perfect fit between your business requirements and technical measurement set-up.
02
Technical Setup
Clear objectives and a measurement plan in hand, it's time for a straightforward tagging plan. Data layers, tags, triggers, … we neatly set them all up to capture the data that truly matters to you. Involving your developers from start to finish, so that all parties are always aligned.
03
Testing & Validation
After implementation, we give it our best shot to break it and see if it holds. We repeat this testing phase several times. After we've approved our own work, you can rest assured that your tracking solutions are absolutely 100% robust.
04
Dashboarding & Quality Monitoring
No point in having quality data if you can't easily interpret it. We build transparent dashboards, combine multiple data sources, to get real-time insights into your business 24/7. Think full-service continuity, data checks, and debugging whenever necessary.
05
Continuous Improvement
Your business needs change? Awesome. Organizations are growing entities. We'll make sure your technical stack grows with you.
04
Dashboarding & Quality Monitoring
05
Continuous Improvement
Technology, we speak it.
You can expect full fluency from us in tools like Google, Adobe, and Piwik Pro Analytics. We adapt seamlessly to every MarTech technology stack.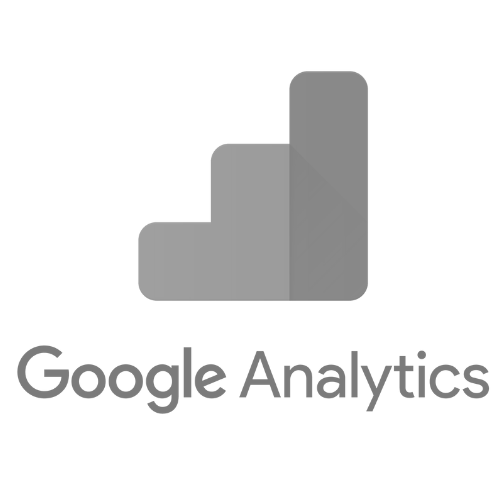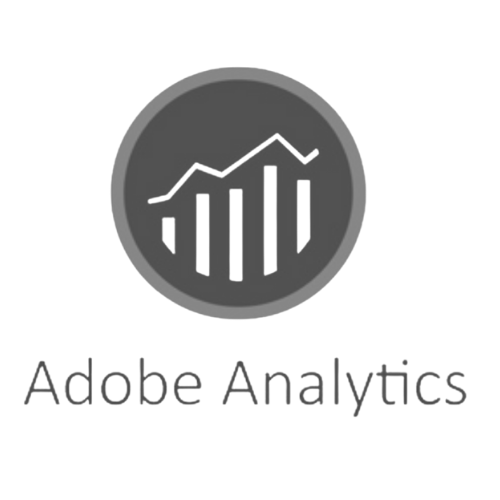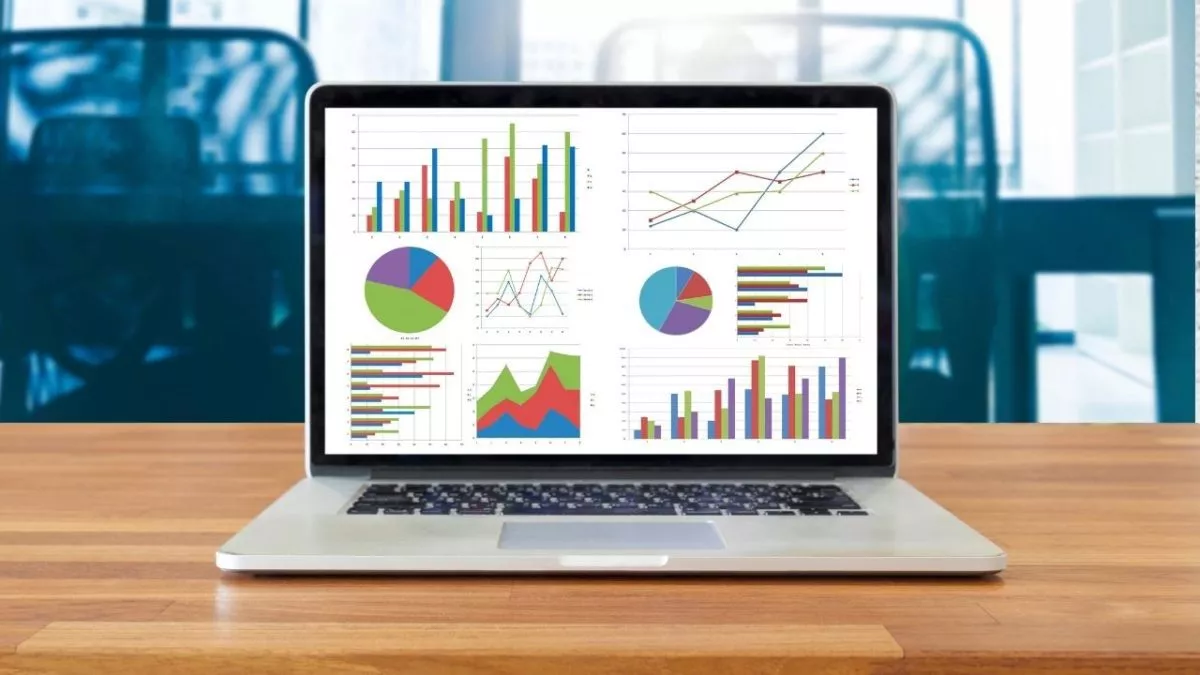 In-House Training
Want to have this Digital Analytics knowledge inside your organization? Great idea. We love seeing marketing teams take charge of their measurement solutions. These trainings will get you and your team up to speed in no-time.