Discover our partnership
Why we partnered up with
Piwik PRO
It's a privacy-first analytics solution that allows our clients to own and protect 100% of their data

Piwik provides complete and reliable data at scale without sampling

It's a perfect alternative to Google Analytics in data sensitive industries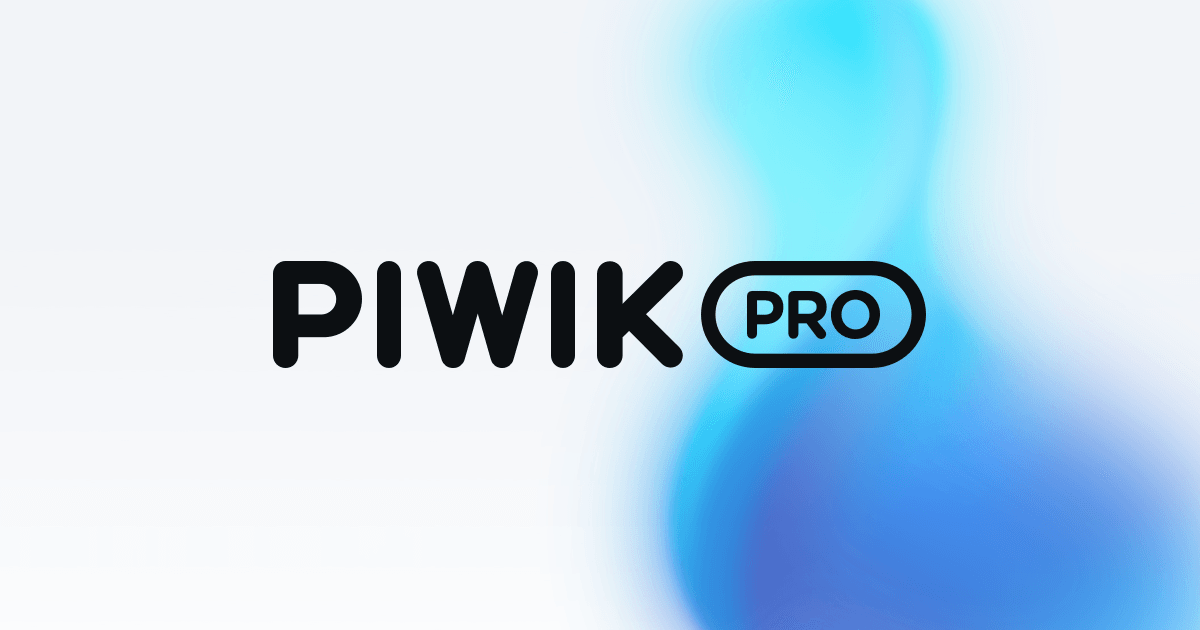 3 reasons why

you should start using Piwik PRO
3 reasons why

you should start using Piwik PRO
01
Own 100% of your data
Piwik PRO is a privacy-first platform with built-in advanced analytics features that gives you as a website owner full control of your data.
02
Maximum privacy compliance
Comply at the highest level with privacy regulations all over the world, such as GDPR in the EU, LGPD in Brazil and CCPA in the US.
03
More control, less effort
Create, test and deploy tags from customizable templates with ease. Coordinate tag behavior with Analytics, Customer Data Platform and Consent Manager to fit any data collection approach.
02
Maximum privacy compliance
03
More control, less effort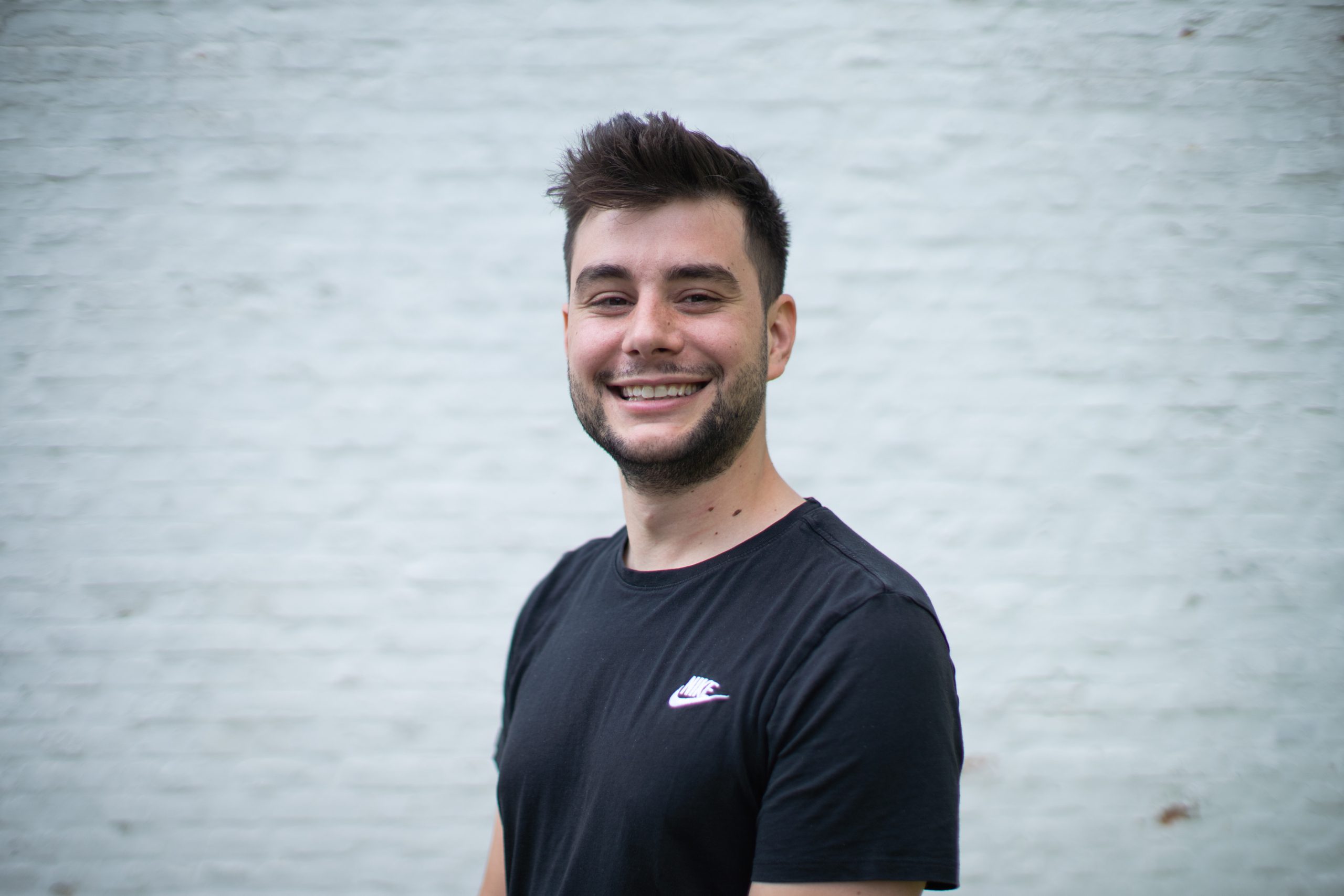 "We love Piwik PRO for digital analytics within customer data privacy sensitive industries. These are often clients in sectors like finance, healthcare or governments where 100% data ownership is required."
Nicholas D'hondt, CMO at Upthrust
Let's accelerate your growth today!
Interested what Piwik PRO could mean for your business? Plan a free call and we will explain you all the details.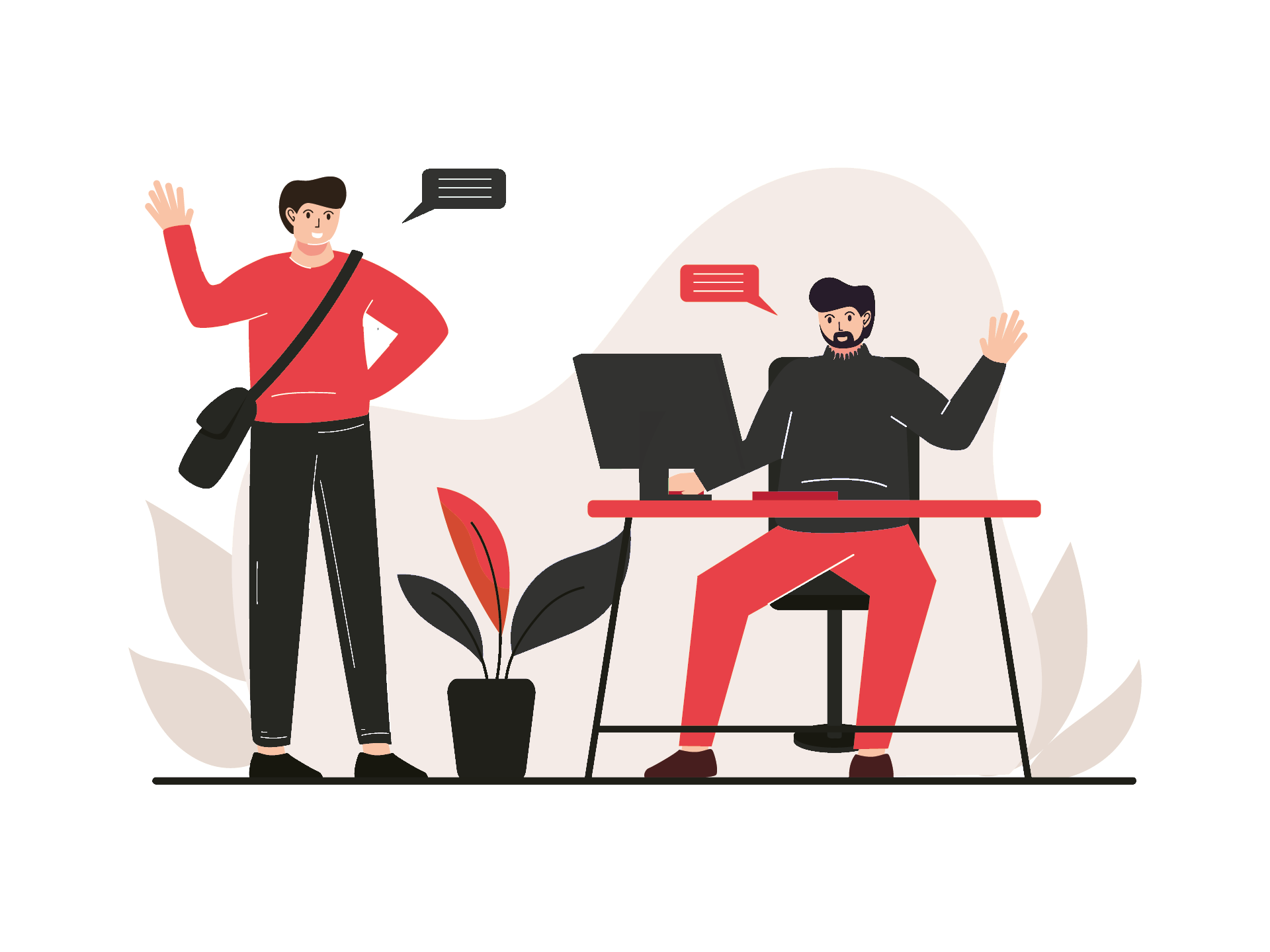 We've bundled some of the work we have done so far. You'll find some cases we can talk about today.