5 Eye-Opener Marketing Articles Worth Reading – Growth Snacks Weekly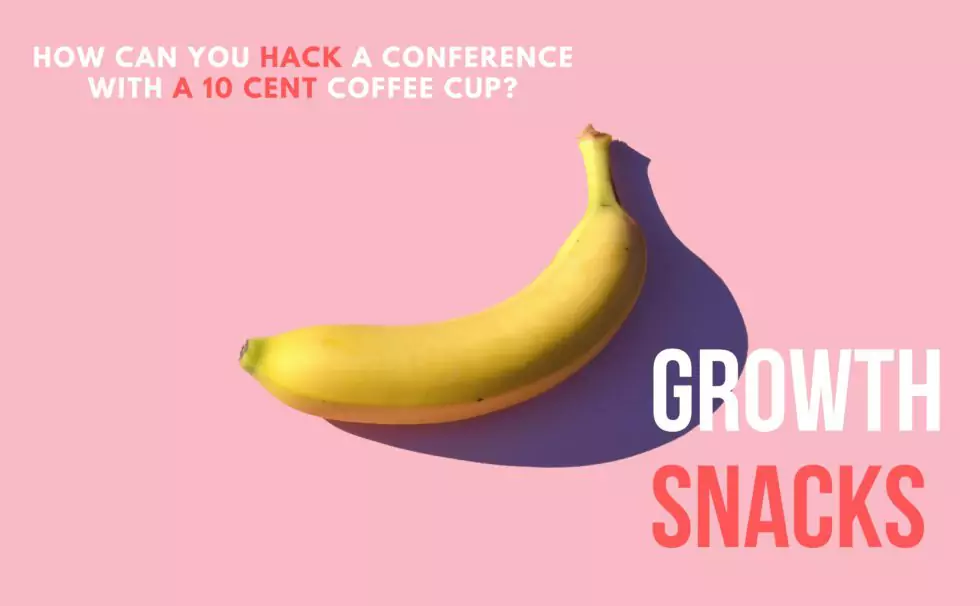 Have you ever heard about Growth Snacks? Of course not. Because it's the name of our super-private secret Slack channel.
There, we (10 growth marketers) dunk our cherrypicked marketing articles. Which happens a remarkable amount times per day.
And now, we decided to share this powerful resource with you. Here, read the most succulent articles of this week.
Then read it next week and the week after. Well, you can automate most of your reads and never have to worry about missing out.
Your weekly growth snacks
Read what 10 growth marketers weekly share on their private Slack channel Feed me snacks
This weeks' marketing articles:
19 SaaS marketing strategies that bootstrapped Ahrefs to $40m ARR
How Fornite changed the way video games were marketed
8 Reasons why video marketing is so effective
How I turned dozens of bad reviews into hundreds of new customers
How to Use Popups Without Hurting the User Experience
19 SaaS marketing strategies that bootstrapped Ahrefs to $40m ARR
Ok, this will horrify you. Ahrefs (the most popular SEO tool) doesn't use Google analytics. Neither they use Facebook pixels. But instead, they hack a damn important conference with a 10 cent coffee cup.
Fortnite's superstar gamer Ninja earned $500.000 for each month he played. Even he played together with Drake. Also, there was the Fortnite Dance Challenge ended with more than a hundred million views.
Sounds like complete madness, right?
All that happened, yet Fornite never had a successful launch. Or even a decent FIRST YEAR. How the hack they retention their way out? Read on to see.
There are still 100 people on the earth who're not convinced about video marketing. Are you one of them? In case you need a little push before 2020, you can read this.
These social, psychological and scientific reasons will make you press the record button asap. Left or right-brained, there are enough doubt killers to knock your socks off.
Bad review mining is more profitable than gold mining. And this article is the ultimate proof.
The author will walk you step by step. As you read along, you'll learn how to transform bad comments and optimize your game plan. Near the end, you will say whoa, wish I could write that one. (yes, I said)
Some popups are annoying. Let me rephrase, most of the popups are annoying.
Poorly designed full-screen popups
Deceptive popups that hide the close button
Or impatient popups that pop after the first millisecond.
But if used right, they can transform the lost leads into your customers. The trick is how you design and display them.
This is it for this week. Or is it?
This tool named after the great writer Ernest Hemingway. If you don't know him yet, go and grab any of his books.
Hemingway is famous for;
Simple writing style
Shorter sentences
Using one-syllable words
Cutting the adverbs (a.k.a -ily adverbs)
Now you know what to expect from the tool.
It's easy to use. Copy and paste your text, and Hemingway will help you to cut the fat from your copy. In the end, you'll have;
Good grammar
Proper spelling
Easy to read article
For example: This post got grade four that means a four-grader can read and understand this blog post.
I use it every time and suggest you use the Hemingway app. It will make your writing better.
We're out of SNACKS!
I hope you get some value out of these marketing articles. See you next week!
You can share it with your friends from the social buttons down below. You see, I'm trying my best to make things easier for you.
Ready to make a Real change? Let's build your business together!