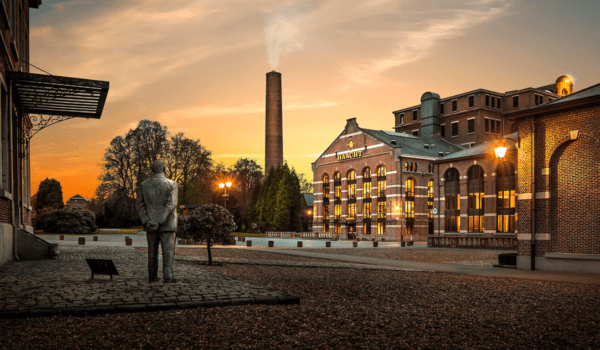 Case Study
Haacht Brewery
Find out how we brought the authenticity and mysticism of the brewery to life.
The challenge
Haacht Brewery, the biggest Belgian brewery, partnered with us to modernize their corporate website. With its intuitive navigation and fascinating storytelling this digital world brings the authenticity and mysticism of the brewery to life. With a massive collection of beautiful images and boundless inspiration, we set upon the task of creating an experience that lived up to the quality of their products. In addition we were also asked to create a stream­lined and engaging e–commerce platform.
Approach
Our approach consisted of the following steps…
Created a well structured product page. We made it as easy as pos­sible for the end user to get an overview of all the products, and where to find them.
We created a full-browser experience that showcases the company's exceptional history.
Designed and developed the ecommerce platform and the individual product landing pages.
The outcome
Totally new website was designed and developed with state-of-the-art UX/UI.
Created a streamlined and engaging e–commerce platform that represents everything the brand stands for.
Assets
More Cases

How we leveraged LinkedIn's powerful advertising capabilities to skyrocket MobieTrain's lead generation efforts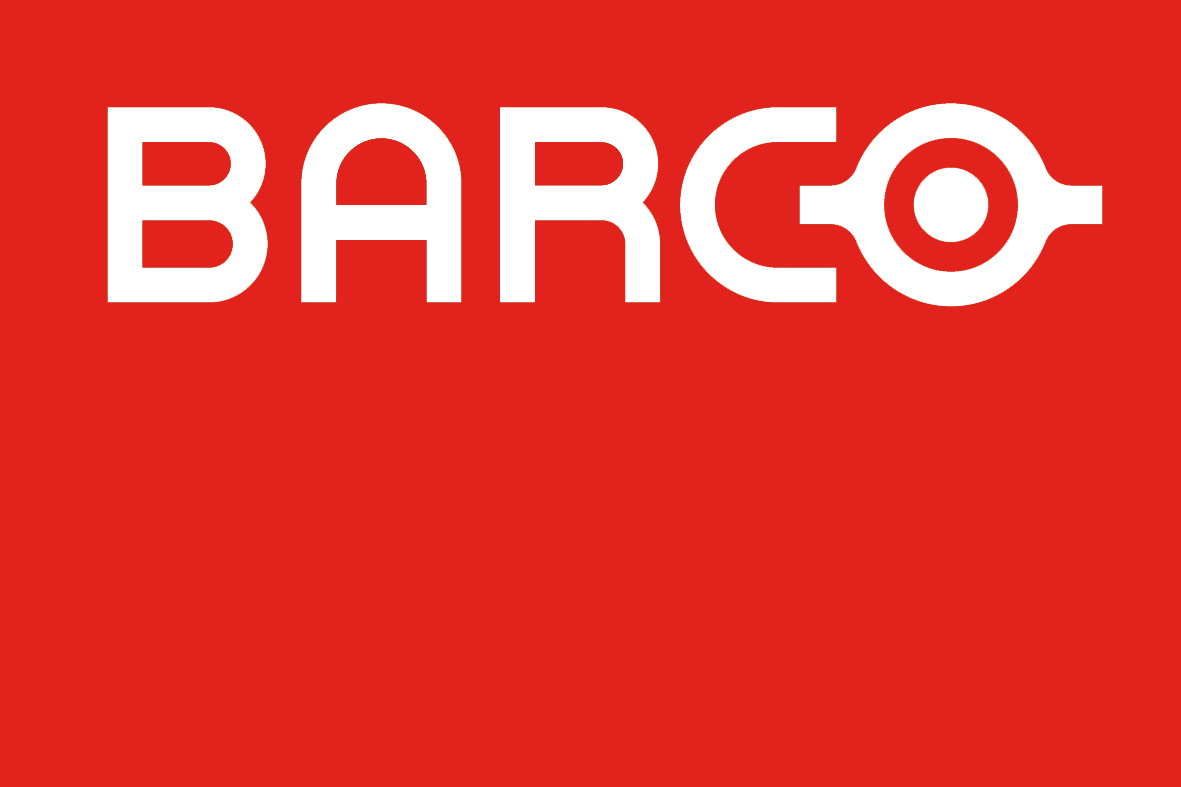 Read more about the Barco case study and how we were able to generate interest and engagement at new decision makers for Barco.