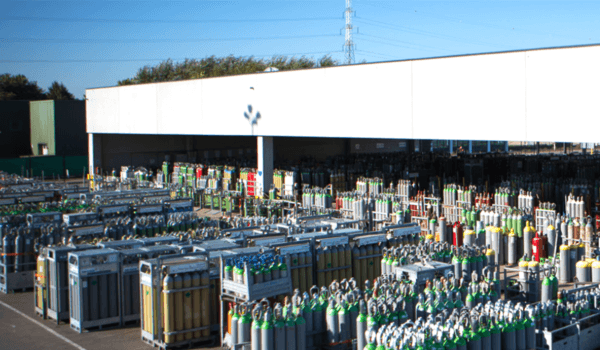 Case Study
Marketing automation case in a sector disrupted by new players entering the market with marketing techniques.
The core business of Messer Group is the production and distribution of industrial gases. The sector is traditionally not an innovating environment but disruptive players were entering the market with their new marketing techniques. ​Therefore implementing Marketing Automation became a necessity. Marketing Automation had to support Messer's corporate purpose and thus the challenge became clear:
The challenge
Build alignment with sales by indicating which leads are ready to engage with you and to make a purchase. ​
Nurture customer relationships through a disciplined process that develops qualified leads until they are sales-ready.​
Retain and extend customer relationships through up-sell, cross-sell, customer loyalty and retention.
Encompass and measure the effectiveness of marketing campaigns across all channels that truly connect with their customers.​
Approach
Our approach consisted of the following steps…
We created common ground with all relevant stakeholders.
We set up 4 pages to test the free welding demo campaign.
We co-defined and validated what Marketing Automation means for Messer Group.
We defined and described a key persona & CJ per country.
We proposed to focus on the lead to deal process for the MVP.
We decided to build the MA tool on the existing infrastructure.
We defined the 'golden record' and mapped the data.
We translated the MVP actions into a process flow.
We designed each customer interaction flow with their requirements.
We described the processes & interdependencies to start building.
We did a roadshow in all countries before going live.
We launched (3 sectors – 5 countries – 3 languages).
We continuously improve and we add actions & campaigns
The outcome
We generated a total invoiced turnover of almost 1.5 million EUR.
We had a total of 321 contracts signed.