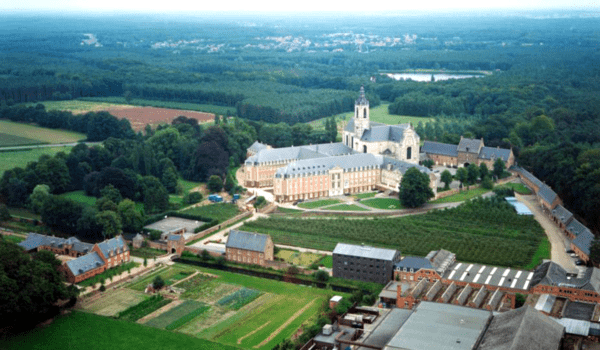 Case Study

Find out how we generated a revenue of €30.000,00 in three weeks time.
The challenge
Averbode Uitgeverijen found themselves in a crucial phase as a company. After a series of strategic work sessions with external parties, a number of growth areas have been defined, including direct sales to the home market (instead of through the current intermediary channels).
As a first step, Averbode wants to try this concept through a "summer sales" approach to the existing holiday-and exercise books to the home market. In addition to achieving a known sales objective, it was especially important for the organization to understand the process of "growth marketing" and to acquire skills in digital marketing conversion tactics. Showing the potentials of e-commerce was one of the main goals here.
Approach
The approach of this project went according to a growth marketing methodology. Using this methodology, we divided the approach into 4 crucial steps with the Averbode team.
Our approach consisted of the following steps…
The goal here was that our team works themselves in the Averbode market and the technological setting
Ideation, Experimentation & Backlog Building
We organized workshops with a clear list of ideas, building an experiment site, and drawing up a sprint planning to carry out the tests in a structured manner.
In this step, we started making materials, recombining existing assets, finishing the experiments backlog in collaboration with the team, performing kill/scale rounds on a weekly basis in order to continue working only with the best converting tactics.
Cookbooks & Knowledge transfer
Step 4, the final step, was all about documenting and transferring the knowledge we build and developing best practices
The outcome
We generated a revenue of €30.000,00 in three weeks with a total Ad Spend of €7.000,00
The ROAS (Return On Advertising Spend) increased by 4.
We were able to collect over 12.000 relevant e-mail addresses.
Campaigns are still running and yield around €3.000 every day.