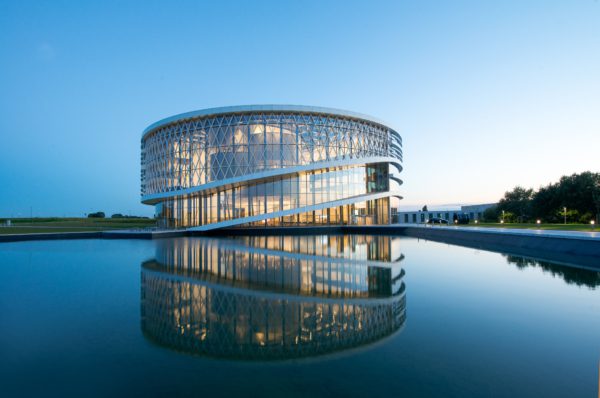 Case Study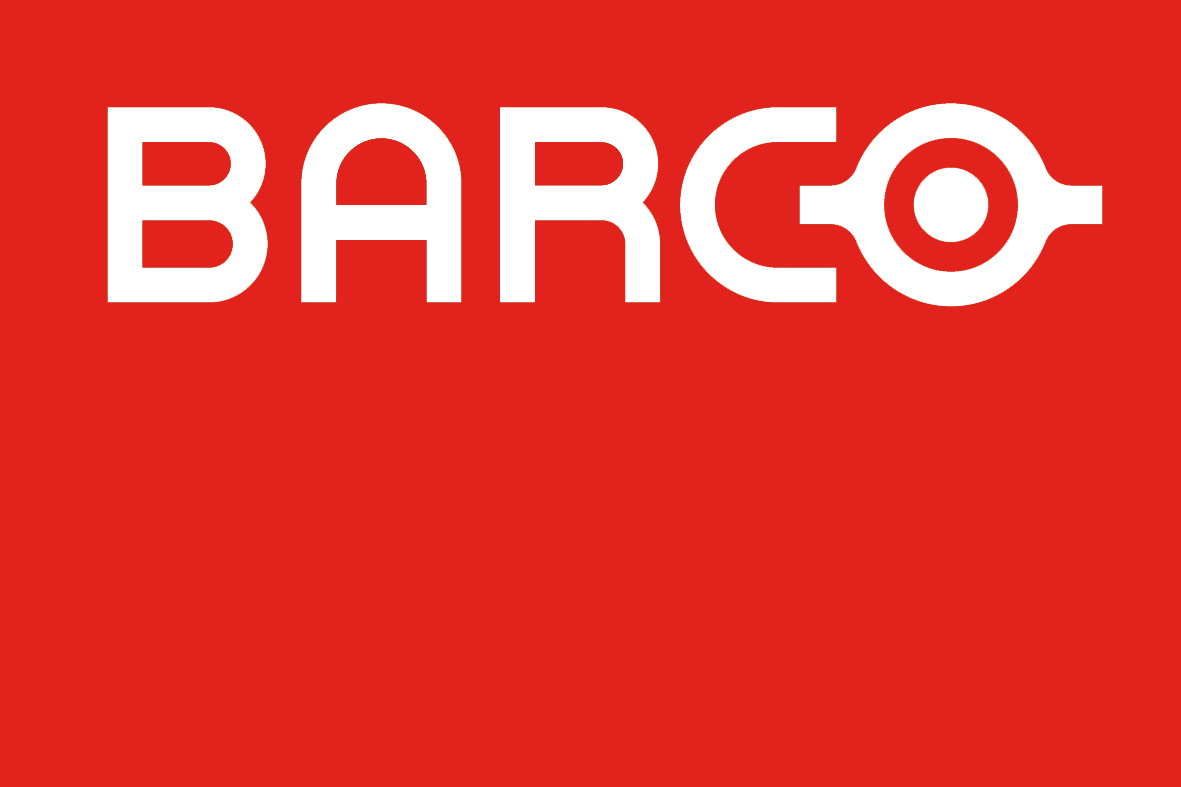 Barco
Read more about the Barco case study and how we were able to generate interest and engagement at new decision makers for Barco.
Barco is a leading international technology company that creates networked visualization applications and collaboration solutions for the entertainment, enterprise, and healthcare industries.

Their technologies assist people in having engaging entertainment opportunities, promote information sharing and smart decision-making in organizations, and assist healthcare professionals in providing the best quality healthcare to their patients.

Barco asked us if we could help them setting up a campaign for Barco weConnect, a virtual classroom that offers a front row experience and high quality training for everyone. Currently Barco employs 3.300 employees located in 30+ countries, with headquarters located in Kortrijk.
The challenge
The objective we got from Barco was very clear. We needed to generate interest and engagement with 30 new decision makers in companies with more than 10.000 employees.
These companies would preferably be situated in countries like the US, Canada, the UK and Germany and would benefit from using a platform such as weConnect.
Approach
Our approach consisted of the following steps:
Upthrust listened carefully to concerns and needs from inside Barco, and reacted quickly
New processes were installed and plenty of new formats were tested
Several new tools implemented
Set up of 17 experiments
Partnered up with Grava to create an 'always-on' project.
The outcome
Total ad budget spent of 29,8K €
Generated 323 leads
Of which 143 were within the target (45%)
Average cost per lead was 208 euro.