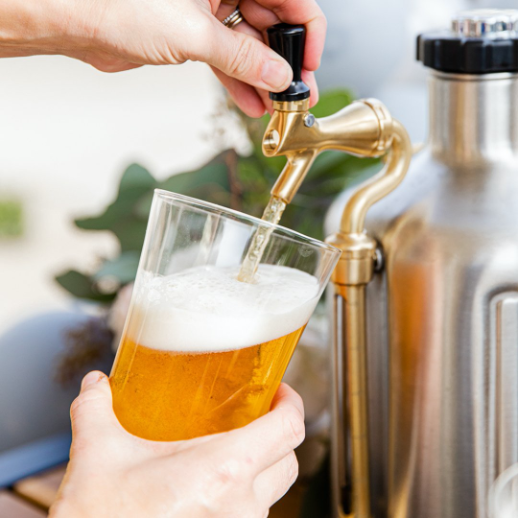 Case Study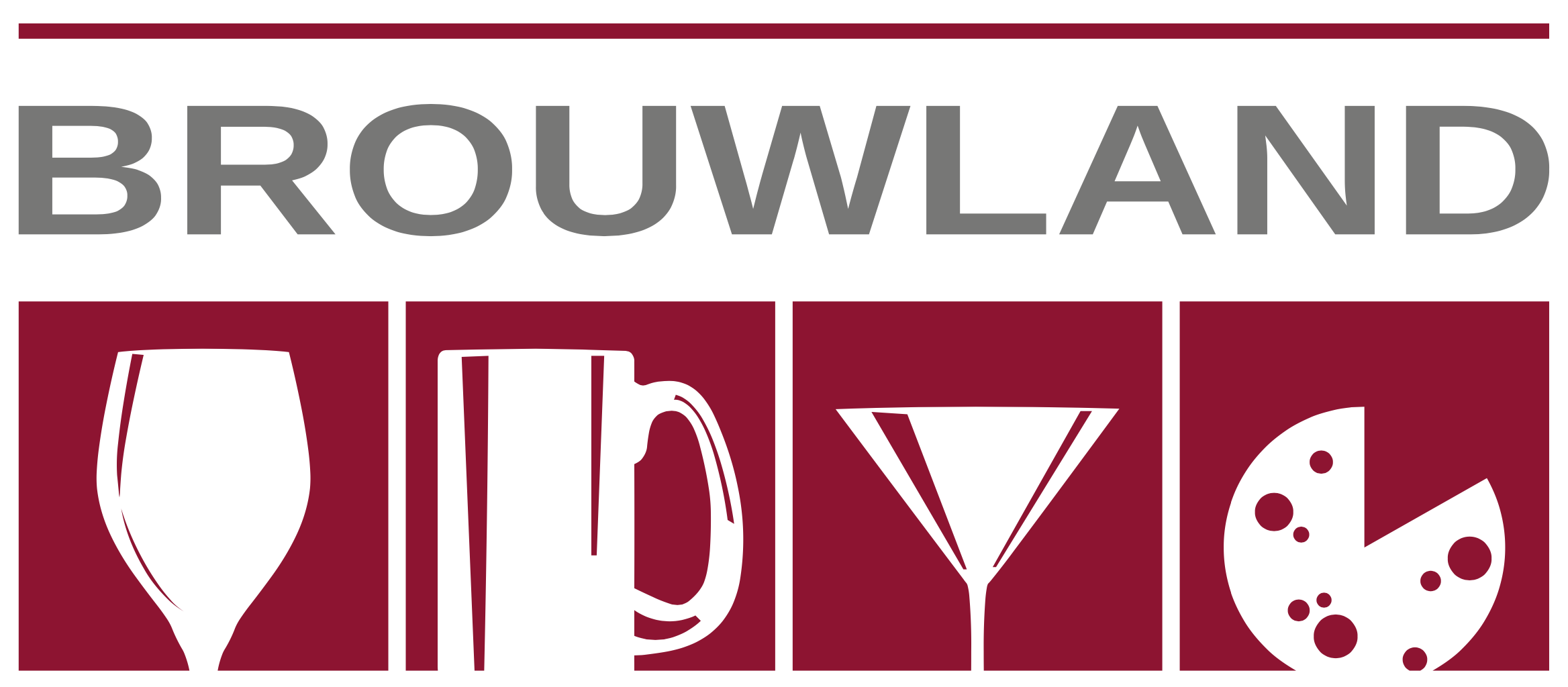 More than 800 transactions with an additional revenue.
Find out how we exponentially boosted ecommerce revenues with growth marketing
Brouwland is a Belgian family business that reached second generation. The company distributes products for hobby brewers and winemakers and is one of the only one in its kind. What started as a side job in the pharmacy of the father of the current CEO, has now grown into a successful retailer. Brouwland is fully omnichannel today, where a substantial source of income is its own web shop. Today the company has a turnover of approximately 16 million euros.
The challenge
Brouwland already launched its web shop in 2001, and has experienced significant growth ever since. The company always had to anticipate to new online developments and the marketing knowledge was obtained internally as much as possible. To further accelerate its growth, a mindset change was needed to bring back the experimental vibe in the company.
Approach
We proposed a 6-weeks growth sprint that consisted of the following steps…
Onboarding & masterplan: half a day workshop to understand the account history, clearly understand the product range, define OMTM, barriers and drivers for growth.
Intensive 1-week program to build the first set of +50 content pieces while preparing Brouwland's growth stack and experiment rounds.
Five week kill/scale rounds to find silver bullets: during these weeks, we went all-in on the best performing experiments.
We evaluated and optimized each of the experiments on a continuous basis and organised weekly kill/scale rounds with the internal marketing team of Brouwland.
Our campaigns and results were visible 24/7 in a real-time dashboard.
We continuously shared our knowledge and challenged other digital initiatives if needed.
The outcome
We launched 23 campaigns in 4 countries to 115 different audiences. This resulted in 200+ ads.
More than 4.3 million people were reached with Facebook only.
We reached a + € 200k revenue, reported in a multi touchpoint funnel.
We reached an average ROAS of 15.
More Cases

How we leveraged LinkedIn's powerful advertising capabilities to skyrocket MobieTrain's lead generation efforts