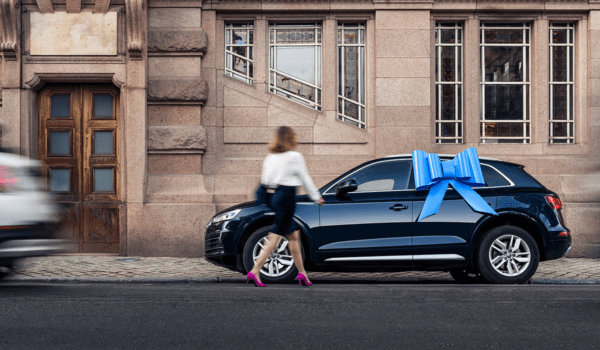 Case Study
Crafting the world's fastest online leasing platform
Find out how we made a conversion driven ecommerce platform for Lizy.
The challenge
Lizy is startup within the leasing world. Their aim is to make leasing easy and accessible for everyone. What they needed from us was a strong corporate branding and a conversion driven ecommerce platform that was fully SEO optimised.
Approach
Our approach consisted of the following steps…
We crafted a no-nonsense logo which is easy to read on both desktop and mobile.
Creating all the campaign and individual product images with high end photography.
Design and develop the ecommerce platform and the individual product landing pages. The core DNA of the brand is to make things as easy as possible for their consumer, this needed to be directly translated into their ecommerce platform.
We set up measurement tools like Google Console, Google Analytics and Hotjar to keep a close eye on the behaviour of users landing on the website.
The outcome
Totally new website was designed and developed with state-of-the-art UX/UI.
Set up a conversion driven eCommerce platform continuously improved by user data.
Assets