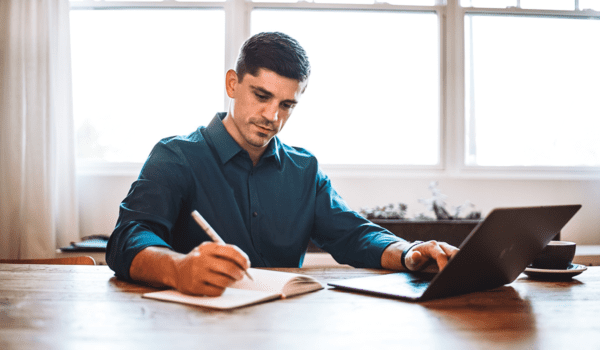 Case Study
SD Worx
Find out how we helped SD Worx attack a new market segment of SME's.
The challenge
SD Worx wanted to attack a new market segment of SMEs with a 100% digital offering. The company was working with Teal Partners on an internationally scalable SaaS offering.
Approach
Our approach consisted of the following steps…
We set up a series of workshops to discuss the work done so far (value proposition & development). ​
We did a competitive analysis to compare different solutions, pricing models & essential features. ​
We crystallized the value proposition, prioritized the longlist of ideas and translated them into experiments. ​
We set up a survey to test the interest in the functionalities of the product. ​
We asked for interest in features based on mock-ups & prototypes. ​
We tested the willingness to pay & willingness to pre-subscribe for the release of this new offering.
The outcome
We found a smart way to test fine-tuned concepts by driving real traffic (clients, non-clients & prospects) to this new service offering in different countries. ​
We refined the roughly drafted value proposition further to give them a commercial wrap designed for the targeted personas and DMU's.​
Although it wasn't part of the briefing, we generated over 350 leads.