Discover how Nathalie supported Energetica Natura as a content manager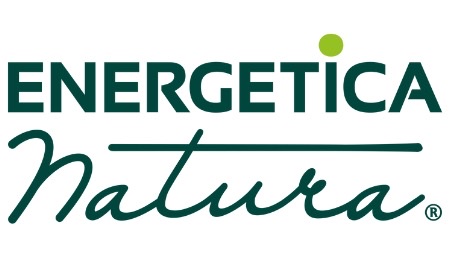 The Expert
Nathalie started her digital marketing adventure as copywriter and content marketeer. With a heart for SEO and a passion for UX, she dove into the world of growth marketing.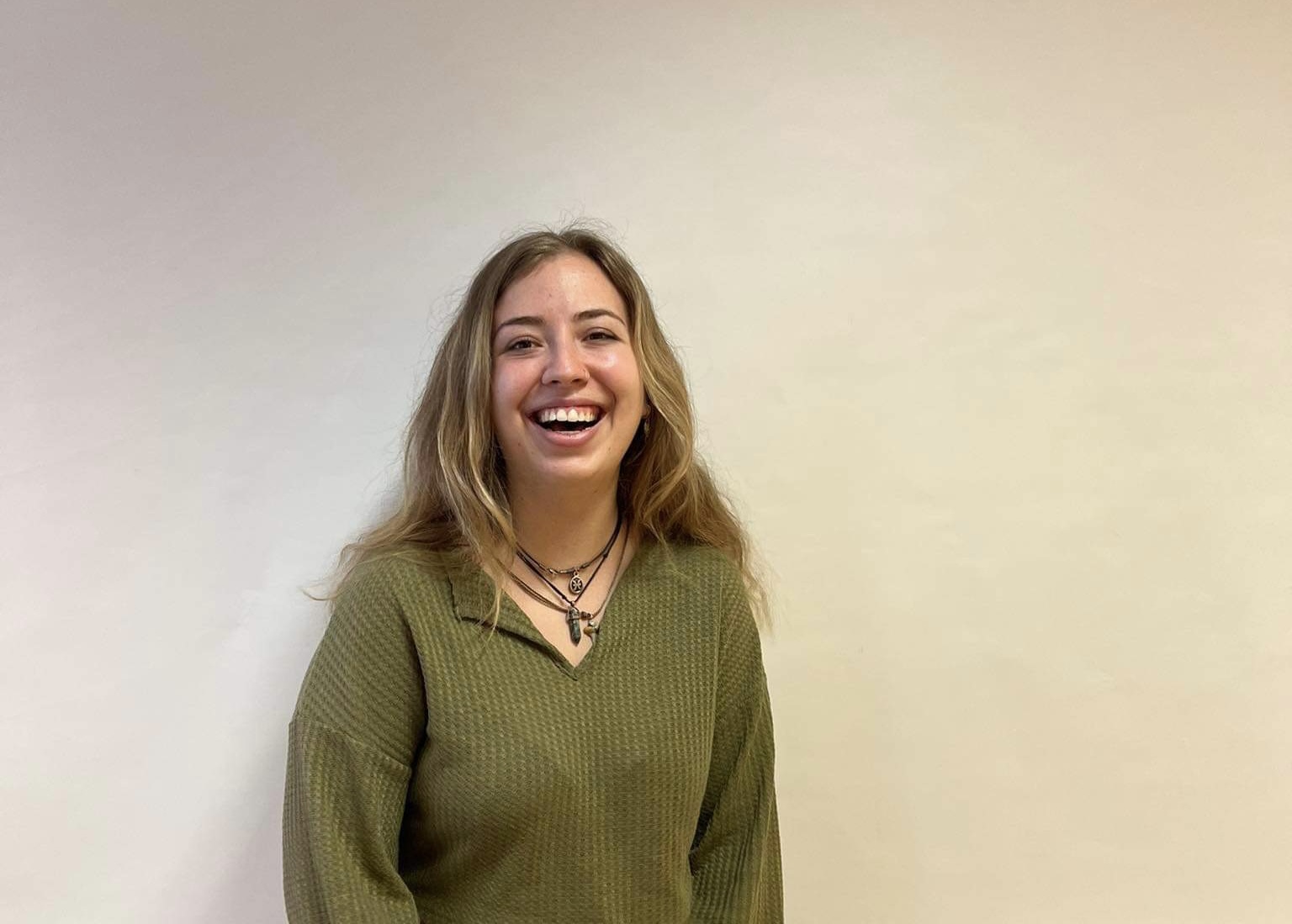 She first started at Upthrust through a fellow Upthruster who knew her from her student freelance business and recommended her for an urgent project. Now she is following an internship at the Upthrust Growth Marketing Academy to finish her studies and learn all about growth marketing.
Here, she discovered a new aspect of growth marketing she loves: automations. Phantombuster and ActiveCampaign combined with powerful copy is her cup of tea.
The Company
Energetica Natura is a supplier of nutritional supplements. They only work with and sell high-quality brands who meet strict conditions. More than 10.000 therapists and orthomolecular doctors in Belgium, the Netherlands and Germany prescribe their products daily.
Until 2020, Energetica Natura was only active in the B2B market. A new COO, marketing manager and a team of digital marketers got hired to help grow Energetica Natura to the successful B2B and B2C company it is today.
Timeline and Goals
September 2021 – January 2022
Energetica Natura needed extra support as their content manager was on maternity leave. They needed someone to take over her tasks for 3 days a week.
As content manager, Nathalie was responsible for keeping their website up to date with new content, social media management, email marketing, design and supporting colleagues wherever needed. She also helped launch their brand new B2B platform.
With her freelance copywriting experience, Nathalie also supported their inhouse copywriter with writing blogs, e-mails, and web pages.
First impression
The marketing team at Energetica Natura was happy to see Nathalie coming. In the beginning, they were a bit skeptical of her age. But her ability to quickly adapt and work hard & fast, convinced them quickly of her skills. She soon felt very welcomed and confident in the team.
"Working together at the office, weekly team meetings and content brainstorms made it really easy to align with the entire team."
Achievements
Nathalie had some pretty high goals at Energetica Natura. To begin with the fact that she was going to manage all the tasks in 3 days a week instead of the 4 days their content manager normally has.
At the beginning, Nathalie had a very big to-do list with all the urgent tasks. Next to that, daily tasks, and extras from colleagues filled her days at Energetica to the fullest.
"Creating a content calendar, writing email flows, setting up AB-tests, designing social media posts, keeping their website up to date, managing their social channels and designing and creating landing pages were my most common tasks. I loved how my days where always different and challenging."
The lighter side
After working at Energetica Natura for more than 3 months, Nathalie really felt comfortable in their team. The warm welcome, cozy walks during the breaks and fun days at the office made it hard to say goodbye.
On her last day, they even pranked her. They scheduled a team meeting in the afternoon of her last day making her believe that they were going to discuss the new content calendar for the next few months. In fact, they organized a little going away party and gave her a beautiful puppy package as she adopted a dog while working there. " I truly loved working at Energetica Natura. The only thing I didn't like was the traffic. Driving from Antwerp to Hulst isn't always rainbows and butterflies. If the company was situated nearby, I would go back in a heartbeat."