#EXPERT STORY – Discover how Pauline created the profit margin bidding strategy for Vanden Borre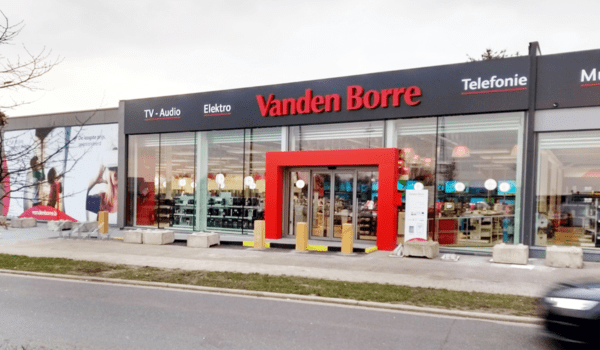 The Expert
Pauline studied general economics in school, but she was always busy with her father's store that featured some ecommerce aspects to the business. Because of this, she was inspired to do her post-graduate work in digital marketing and communications. While completing her degree, she was highly inspired by guest lecturers who were working in the field every day.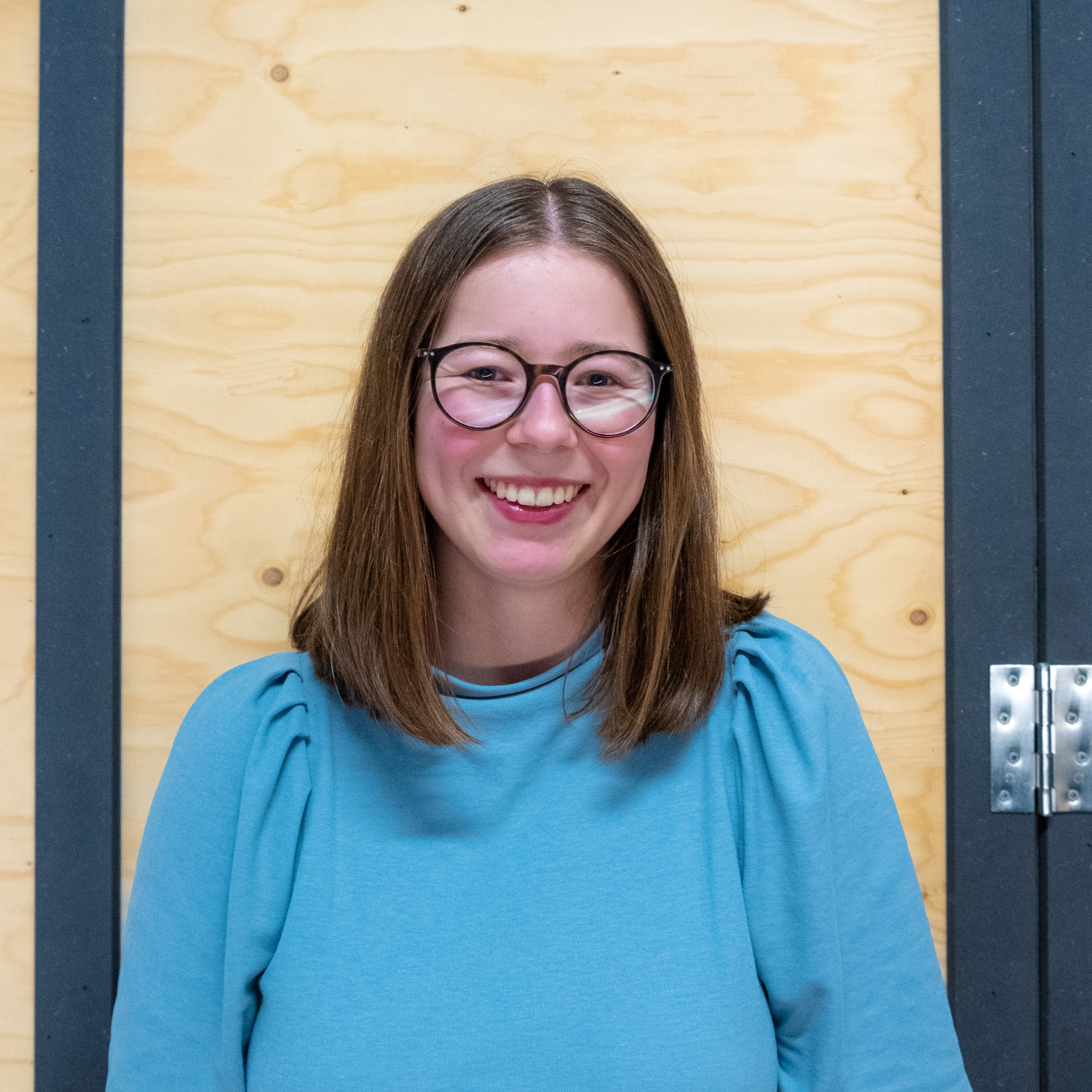 Currently, she's been with Upthrust for two years and admits she's more of an analytical marketer because she likes to work with numbers, graphs and create campaigns and strategy based on data.
The Company

Vanden Borre is a retail consumer electronics store that has over 72 physical locations in Belgium and runs a large ecommerce section in their company. The company is now part of the Fnac Darty Group which features over 900 stores around the world.
Timeline and Goals
October 2019 – August 2020
Pauline started as a performance manager on Vanden Borre's marketing team, so her role was highly independent as she worked between multiple teams to accomplish their goals.
While Pauline's position didn't have clearly defined goals per say, she had a ton of responsibilities as she managed all the performance channels on the Vanden Borre marketing team. This included affiliate marketing, Google ads, Facebook dynamic remarketing, and basically any channel that had a direct effect on revenue.
"Every Euro that we spent there had to generate as much revenue as possible."
However, within those responsibilities, Pauline was tasked with challenging their marketing team and to help create a clear view of their competition with a roadmap of their marketing strategy.
First Impressions

Pauline's first weeks with Vanden Borre were hectic as she was replacing someone who was leaving. She had to scramble to get all of the right information about the company within two weeks. Plus, the company works with a lot of agencies to manage everything and she had to get acquainted with everyone in that short time frame.
However, a huge accomplishment in the first weeks was organizing the marketing budget of €1 million.
"I needed to do the budget properly, so I came in in October…beginning of November. And the budget was already kind of made but they still needed to finish it. So I needed to get acquainted with all of the terminology, and all the different channels and their history as well on a very quick basis because at the end of November, the budget needed to be filled in for 2020."
Achievements

Pauline was integral in creating a new profit margin bidding strategy for Vanden Borre. With this strategy, instead of looking at revenue on a campaign, marketing teams look at the profits. This allows companies to shift their focus towards better and more profitable marketing strategies.
"Just because you have big revenue doesn't mean you have big profits."
Her next accomplishment was helping to create and refine a feed system for the IT team at Vanden Borre. This new system took out the manual elements of their feed process and helped automate their feed process.
And as her goal was to challenge the different agencies at Vanden Borre, Pauline created new reporting processes for marketing teams that forced them to think outside of the box and come up with new ideas and strategies to implement in their campaigns.
Last, Vanden Borre was blind when it came to what their competition was doing with their online campaigns. To remedy this, Pauline stated:
"I managed to get a dashboard in place with weekly status updates about the competition: the keywords they were bidding on, seeing how we could bid on them too, what their position in the market is, and those kinds of things."
Overall, it's easy to say this project was a success as Vanden Borre was very happy with Pauline's work. She even shifted to another consultant position with the company to stay on with them.
The Lighter Side
The team at Vanden Borre has definitely accepted Pauline as one of their own. It's rare that someone is able to get so close with another company as a consultant."I'm like part of their team. They don't act like I'm external!"