#EXPERT STORY – Discover how Michael stepped in as growth marketer at Binocs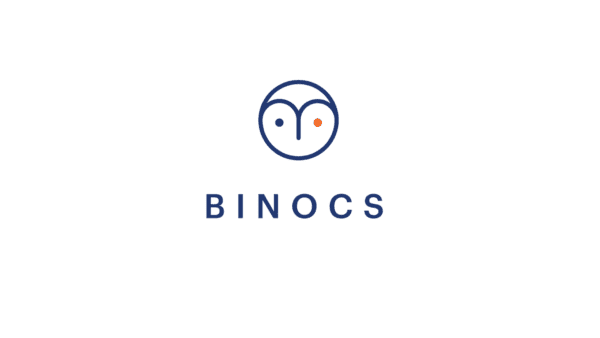 The Expert
Michael is a die-hard growth marketer with a digital transformation mindset. He has worked for clients in a wide range of industries such as e-commerce, SaaS, telecommunications, consumer goods and energy.
His mission is to build seamless customer journeys. His day-to-day tasks involve constantly developing and running iterative tests throughout the funnel. He uses these results to craft data-driven strategy updates that lift key performance metrics.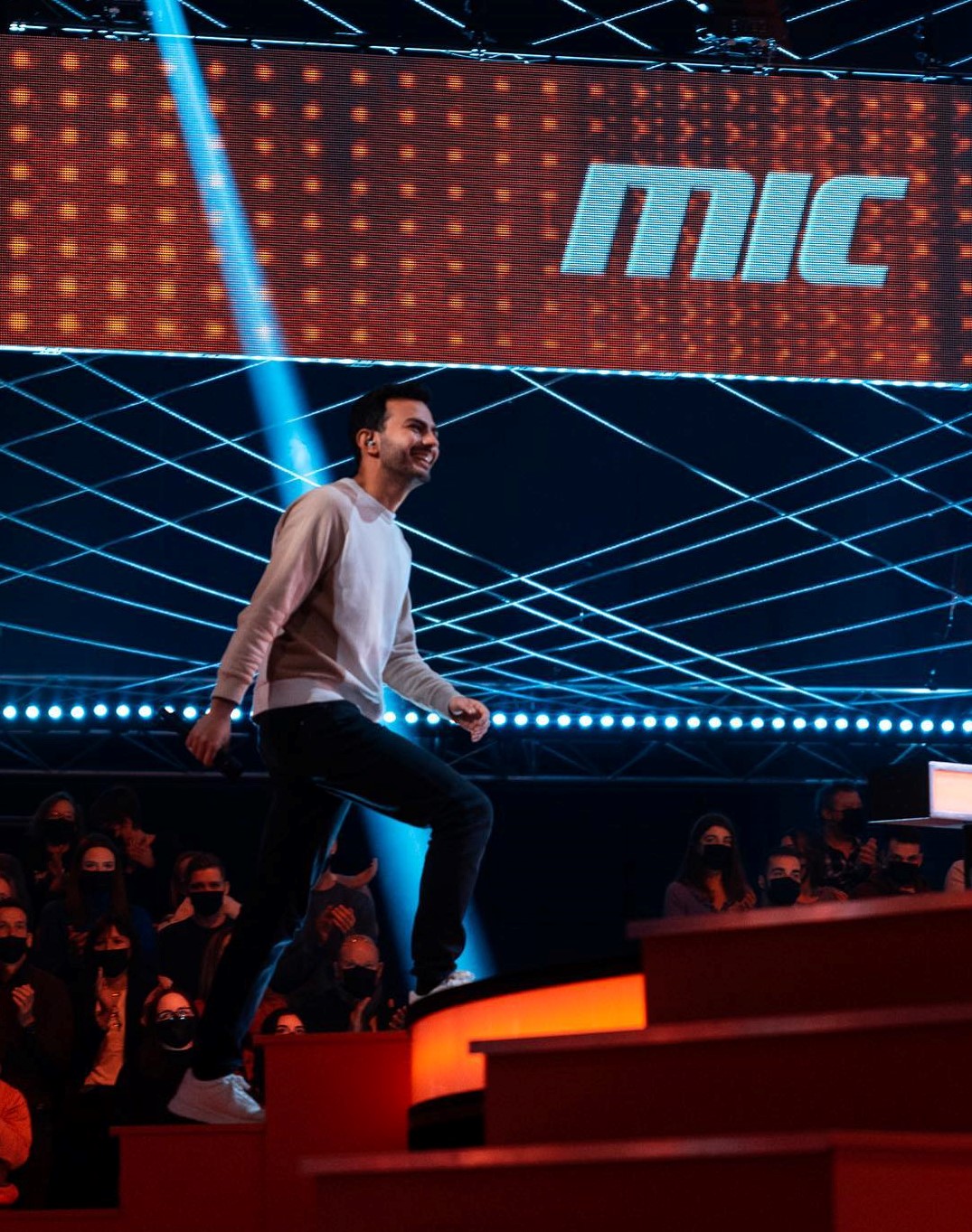 The Company
BINOCS is a cloud software application developed by Bluecrux, a premium consulting services to rethink business models, by building resilience in supply chains with their digital twin technology, and by digitalizing organizations' resource planning and scheduling processes.
BINOCS took root when GSK and Pfizer wanted to make better use of their laboratory workers. Together, they defined an approach and a software tool to support the new processes. Today, new features in BINOCS continue to be developed in co-creation with their clients.
Timeline and Goals
January 2021 – Ongoing
Michael took over the marketing manager's responsibilities during their maternity leave. His role was to keep running the marketing activities smoothly while improving existing processes, creating new ones to increase lead generation. Ultimately, his OMTM (one metric that matters) was the number of demo meetings that were set up.
His 3-month mission started in January 2021, with a possibility of extending 3 additional months if everything went well. Michael's contract has been continuously extended and is now expected to terminate in July 2022.
BINOCS wanted to take their marketing efforts to the next level, but they didn't know where to start.
The company had processes set in place for events management, social media posting, blog posting.
First Impressions
Michael started working as a growth marketer for Upthrust. As he switched to a digital expert role, he quickly realized that he's no longer in a marketing officer role.
Michael saw a lot of low hanging fruits and missed opportunities for growth. But in order to shake things up, he had to gather all the stakeholders and sales people to instil a new mindset (growth mindset), align on new ways of working and regularly report on the experiments that were launched.
He had to adjust to the client's marketing maturity before turning things upside down. BINOCS had lots of well-defined processes, specific ways of reporting and other ways of thinking and doing marketing.
"I had many discussions with different profiles inside the company, with the Vice-president of the organisation, the sales people… in order to better understand the business and the environnement it's set in."
BINOCS sales SaaS for pharmaceutical and biotechnology companies, which are much more secretive. Sales cycles are much longer than typical SaaS companies.
"The sales people have a lot of knowledge regarding the customer needs, but it was never clearly formalized and documented. So we started by defining our personas".
Once that was done, Michael started ideating and creating various experiments with his client.
Achievements
BINOCS' marketing went from manual to automatic in less than a year.
From sending email invitations for a webinar in bulk, individual Teams meeting links sharing, manually sending downloadable content, creating visuals in PowerPoint, no conversion tracking set up, countless excel spreadsheets for reporting…
Today, BINOCS is taking advantage of its different tools stack and simplified their marketing activities. They use automated workflows to follow up on leads, they have great visibility over their campaigns' performance and costs per lead, a well defined set of KPIs and beautiful dynamic dashboards.
The lead generation strategy is now well defined, with continuous experimentation of various content formats and angles: whitepapers, guides, templates, webinars…
The follow-up strategy is now clearly defined and aligned with Sales. As a result, with the same marketing budget, they saw an +80% increase in demo meetings compared to the previous year, as well as a decrease in cost per lead and an increase in lead to demo conversion rate.
Michael is now helping BINOCS in fine-tuning the messaging for the different uses cases as the software and the market evolves. He is also focusing on building a lead generation machine that can easily be updated and improved on the long run.
The secret to this success? Tight collaboration and co-creation.
The Lighter Side
Michael has been warmly welcomed to the team and he feels now as an internal expert.
While working for BINOCS, he got the chance to join the adventure of The Voice Belgique. His colleagues were supportive for his musical endeavours.
They were pleased to see that his performance hasn't decreased and that he has stayed as dedicated since the day he started working with them.