#EXPERT STORY – Discover how Oppie helped Luminus with intelligent marketing automation
The Expert
Oppie Adirono started out his journey in the world of digital marketing as a passionate designer with complementary coding skills. He was a full-stack developer who could do a bit of everything and whose skill set was broad and varied, even at the start of his career.
When he first started working at Upthrust, he was often referred to as a Swiss army knife, someone who could do it all, kind of like a one-man agency. He's now been with Upthrust for three and a half years, and his skills have developed further in that time.
He's mastered marketing automation using tools such as Salesforce Marketing Cloud, and now works primarily in a more strategic architectural role alongside clients and their marketing departments.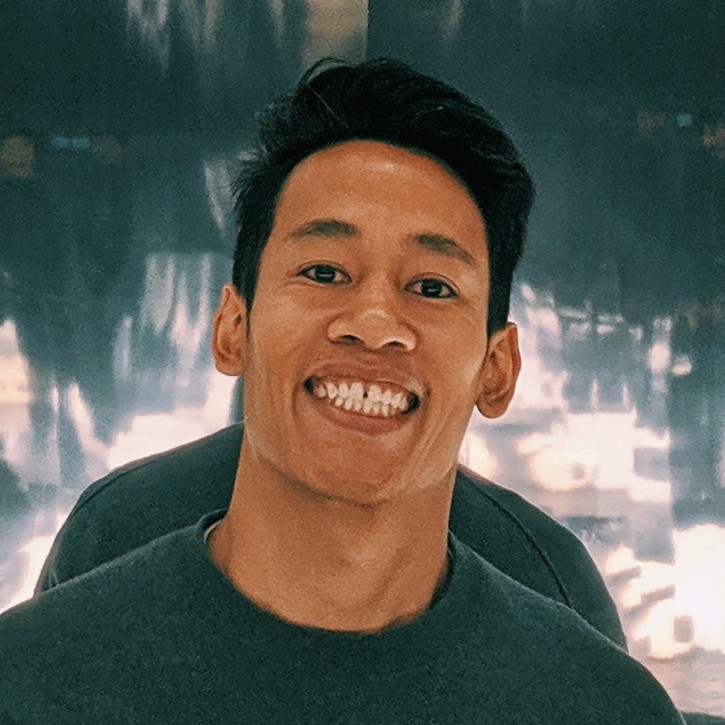 The Company
Luminus is an energy provider that acts as the primary provider of energy to Belgium. They provide electricity and gas, as well as solar panels and electric mobility. They're also a leading company in the field of onshore wind power and hydro powered energy. The company has been in the energy business since the late 1970s and now have over 1000 employees working for them.
Timeline and Goals
July 2018 – ongoing
When Oppie first started working with Luminus, he was introduced to the Marketing Automation team, which is part of the company's wider marketing department. There, he filled a variety of positions and worked on different tasks spanning Salesforce marketing automation development, email and full-stack design.
His main aim was creating systems that allowed the company's marketers to go further and achieve more. That's why a key part of his work with Luminus was focused not only on creating systems such as a new Jira work environment for marketing automation, but also teaching the marketing team how to use them and get the most from them.
A core responsibility he had when working with Luminus was creating highly personalized emails, landing pages, webforms, designing how and where data is going to be displayed.
But what it all came down to was assisting and educating the marketing team to go and above and beyond their own expectations of themselves.
First Impressions
When first diving into the project at Luminus, Oppie found it both exciting and challenging. He got straight to work on the marketing automation platform and coding new email templates for it. Oppie had to create new systems and ensure they were understood by the people who were primarily using them, which in this case were the members of the marketing department.
As such, one of his early tasks was building trust with the team and making sure that they were buying into the changes that were being made. It's always a challenge to come into an established setup and start making changes. But Oppie was able to display his skills and the team quickly realized what an asset he was to the wider marketing department and the company's marketing efforts in general.
Oppie's first impressions at Luminus were very positive, but challenging nonetheless. As with any worthwhile projects, there were hurdles to overcome and trust to be built with the existing team.
Achievements
Oppie continues to work on various projects with Luminus and the work he was originally drafted in to complete was a success. He was an integral part in the creation of new marketing automation tools and a new structured workflow that the whole marketing team was able to benefit from.
In the beginning, he was working on improvements to email and webforms and succeeded in building new functionalities and features to these aspects of the client's marketing efforts. He worked on both UI and UX on different small projects for Luminus and is still the company's go-to person when it comes to anything regarding UI/UX.
He was also a key factor for a Budget Bill increase campaign.
This involved creating the infrastructure for the customer to accept the proposal to increase their budget bill amount from a single click in an email.
Oppie himself said it best when summing up his achievements thus far working with Luminus when he said: "I moved fast… and didn't break anything."
The Lighter Side
The team at Luminus certainly fully embraced Oppie and made him an integral part of their team. They even went as far as making it clear that he's irreplaceable and that what he does is vital to their organization. The marketing director even wanted to befriend him on Facebook, although Oppie wasn't sure if he was ready for that yet.