#EXPERT STORY – Discover how Evy helped Colruyt with their marketing automation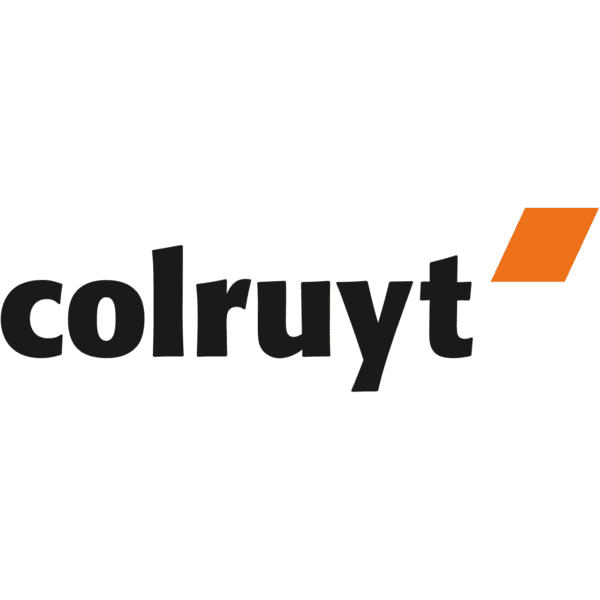 The Expert
Evy is a result-driven marketing & communication professional with experience in social media, growth marketing, lead generation, digital project management, public relations, brand management and content creation. She was a resident speaker for the Future of Retail where she shared her insights on the future of Marketing & Artificial Intelligence. She's also a former speaker at the European E-Commerce Conference and for Duval Union.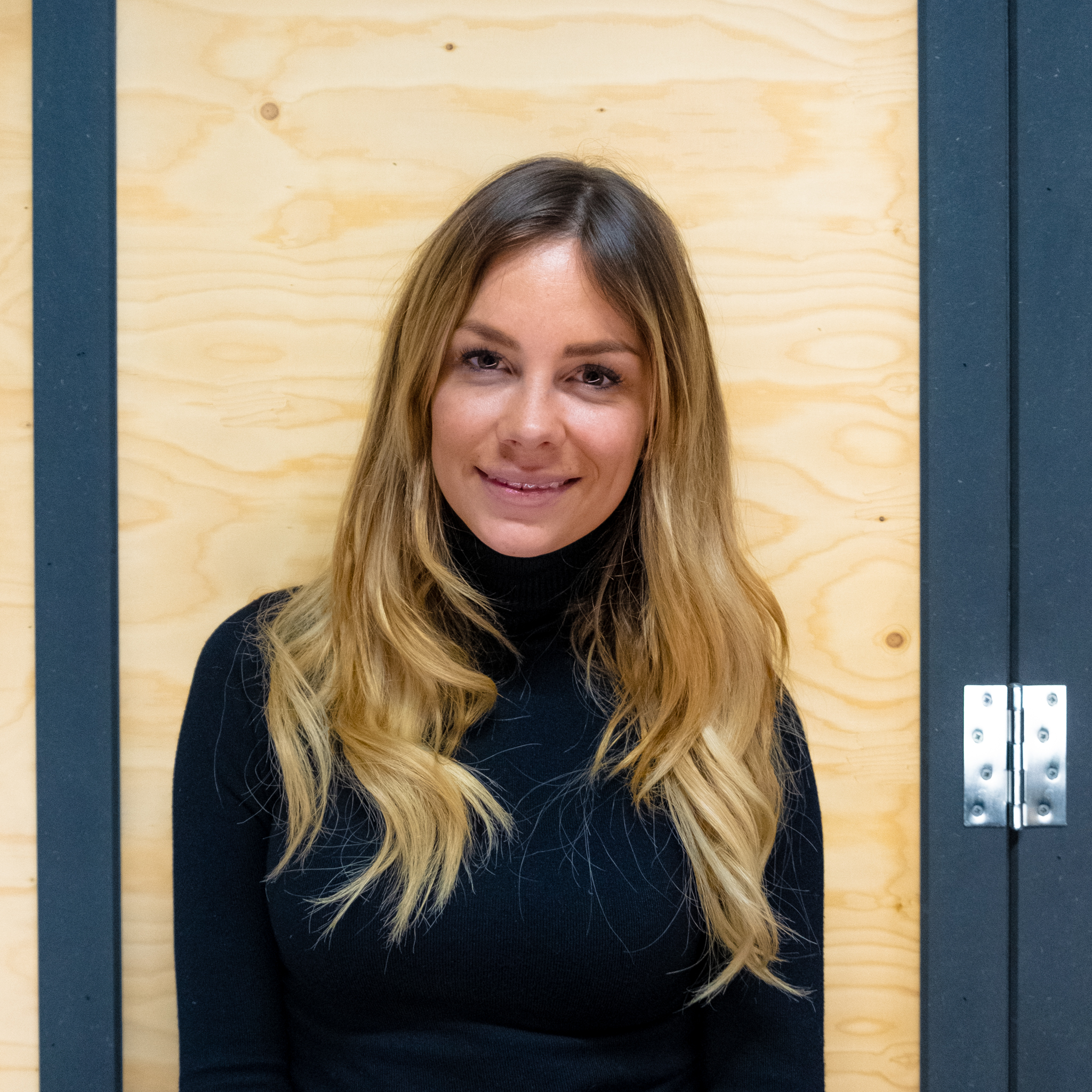 The Company

Established in 1925, Colruyt is one of the largest retailers in Belgium and is a wholesale supplier in Belgium, France, and Luxembourg. The company has over 24,000 employees and markets retail products in a wide range of niches and various channels.
Timeline and Goals
January 2020 – June 2020
Colruyt was in need of a digital marketing specialist. The company had an email specialist, a social media expert, and more general marketing specialists, but there was no one in the team at that time to create the overall strategy and consistency across the digital marketing landscape. Also, the company was lacking automation in campaigns.
Evy's goal as a digital marketing strategist was to help them fill in that role, create a solid, unified digital marketing strategy and automate their workflow. An additional goal was to help the company update some older marketing practices.
First Impressions

Evy explained that every time an outside marketer starts within a new company, it's important to realize that they have a certain way of doing things.
"These businesses all have their own way of working, but they also have their own hardware, CMS system, their social systems, and agencies."
In this environment, the goal was to understand their vision and get to know how they work and with whom they work—the work culture. Ultimately, Evy was really happy with the onboarding process. Everything was very organized and ran smoothly.
"What I always do when I begin a project is to look at their main problem. As a consultant, you have to see where you can really help and where you can leverage your knowledge and skill sets for these people to make their life easier."
Achievements

Upon creating automation with the various marketing teams and after a lot of workshops, meetings, collaboration with another consultant, and agreements with the team based on their input, Evy and her team were able to create and present a solid digital marketing strategy for Colruyt .
For a company like this, it was no small feat. Colruyt is a large retailer with separate marketing teams for each of their niches—alcohol, fish, etc. So it was important to get input from each of these teams to lock down the communication channels between them and the digital marketing team responsible for it.
With a strategy, there aren't as many direct metrics to present as an achievement. But at the end of the project, the whole company knew and understood the strategy helped the team in moving forward.
Most importantly, the digital marketing team at Colruyt was very happy because they stopped receiving ad hoc emails and are now able to be in sync with the other marketing teams on their various campaigns.
The Lighter Side
Outside of working with Upthrust, Evy works as a commercial actress in Belgium. During the project, she got a call from her agent saying there's a retailer who wanted her to shoot for a commercial. In the commercial, she wore a mask and walked into the store for a pandemic promotion.
To her surprise, the retailer just happened to be Colruyt!
A large section of this project was during the pandemic, so everyone on the project was working from remote. Because of this, Evy was able to keep the commercial shoot a secret and on the last day, she shared with the team that she was the woman in the commercial.
Needless to say, the digital marketing team was very surprised when they realized they had been using Evy's images on their marketing campaigns during the last stretch of the project.