#EXPERT STORY – Discover how Tine reworked social media lead generation at MediaMarkt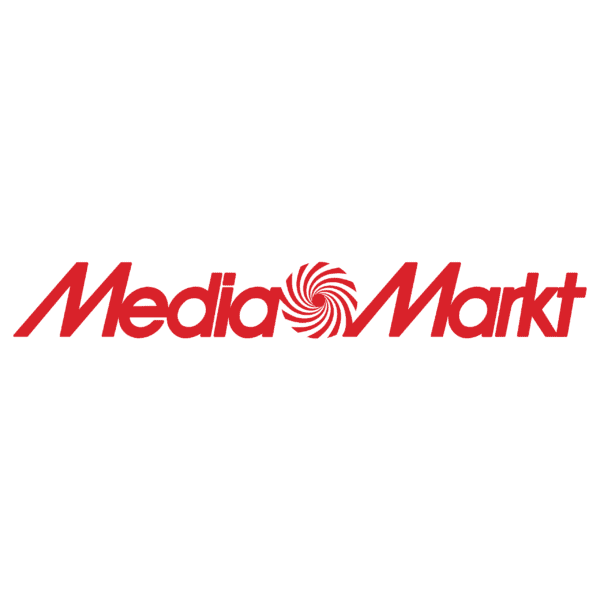 The Expert
Tine worked as a business developer and performance marketer, but she found her passion for digital marketing at Upthrust when she started two years ago. As of now, she's had six projects with the company and expects to work on two more by July 2021.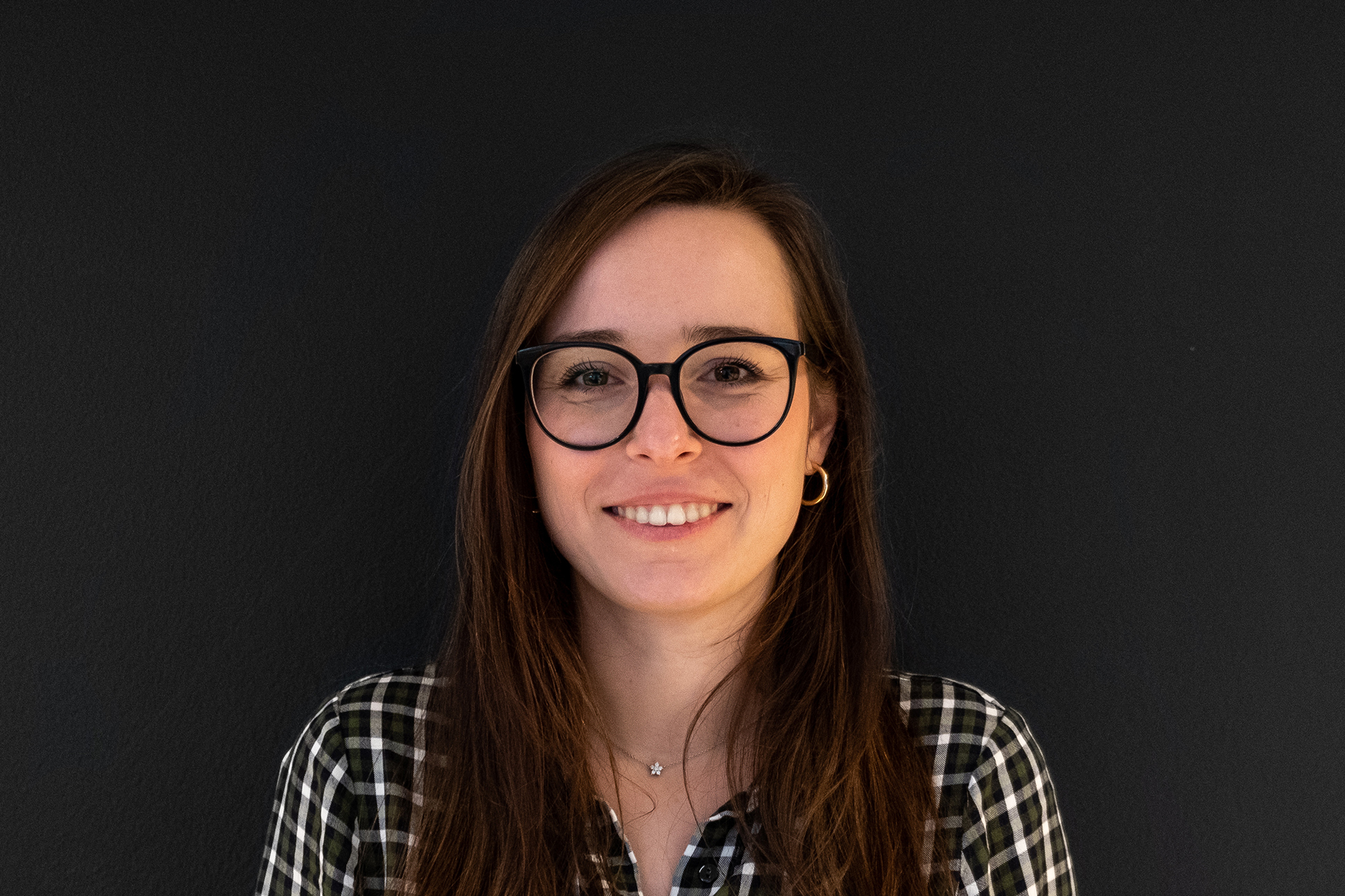 Her original focus with Upthrust was in social media, but she's certainly expanded her range. She loves to manage different projects with more of a general digital marketing knowledge and to work with different agencies within different companies.
The Company

Founded in 1979, Media Markt is Europe's top consumer electronics seller. The company has over 800 stores in 13 countries and offers more than 200 brands in each of their stores.
Timeline and Goals
October 2019 – August 2020
Tine's role with Media Markt was as a social media strategist which made her responsible for organic traffic on social media along with advertising, management of all the different channels, and a responsibility for the metrics on Google Analytics.
Media Markt's main goal was to increase the revenue on the ecommerce side of their business directly from social media posts. The idea was to attract new target groups and remind established groups about sales.
Another goal was to increase their sales reach from people who participated in social media contests. The company only advertised these contests through social media, and they saw it as an opportunity to capture new leads and generate revenue.
First Impressions

The social media team at Media Markt was excited to see Tine join their team. They were really open and friendly towards her as a new consultant. Initially, there were a lot of brainstorming sessions and introductions to the systems and tools they used for social media. But from there, Tine found new challenges in working for such a large company.
"It was challenging because it was a big organization, and they're doing a lot on social media. But it was really nice."
Achievements

Tine's time with Media Markt netted many accomplishments on the social media side.
Through her work with the team, Media Markt added a significant number of lead contacts to their CRM database. This was a result of not only her posts but her work in helping Media Markt utilize their contests to generate leads.
However, her social media work didn't just net retail contacts. Media Markt was able to capture some great B2B leads including large companies like Siemens.
With the social media lead generation in full swing, the company was able to increase the number of contests on social media and even add in social media giveaways for the first time in the history of the company.
Last, Tine was integral in helping Media Markt to increase the video content on their social media sites.
All of these achievements helped Media Markt to not only increase their leads, but to increase the quality of their leads through social media campaigns.
"Throughout my whole stay there, we really evolved in everything on social media. We really got mature. We developed better contact with our customers. They responded to advertisements, and we responded as well."
The Lighter Side
Moving outside of Media Markt, on Tina's first day at Upthrust, she arrived at their new office in very high heels. But little did she know that they would be setting up the entire office on the first day. A lesson to us all is to never show up to work in high heels on a day of manual labor!