The Benefits Of Machine Learning On Your Ecommerce Business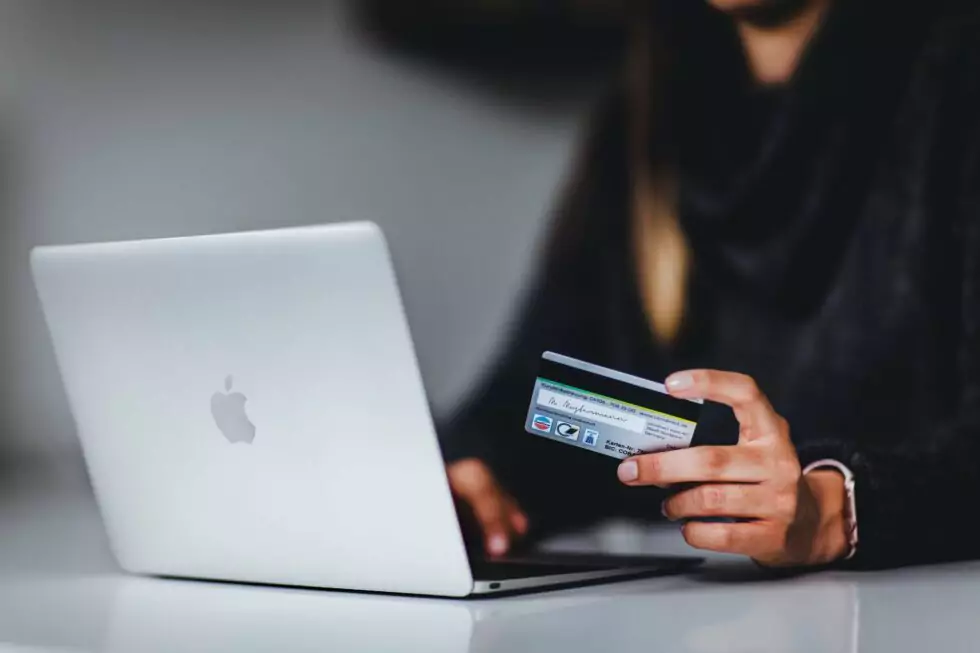 Ecommerce has never been one to shy away from the latest technological advancements. This $4.28 trillion industry owes its success to the digital age. Thus, its warm and eager reception for innovative technologies such as machine learning should come as no surprise. Automation and artificial intelligence already play a significant role in ecommerce. In 2019, the global warehouse automation market was $15 billion, but this number is expected to double in the next 5 years. As ecommerce businesses struggle to keep up with growing consumer demand, machine learning benefits for ecommerce might be the ultimate solution.
What Is The Role Of Machine Learning In Ecommerce?
Machine learning is essentially an offshoot of artificial intelligence capable of learning, analyzing, and predicting outcomes based on data. It can sort through immense amounts of data to gain insights on consumer trends and behaviors. These valuable insights allow ecommerce businesses to make better-informed decisions that are conducive to greater profits and growth.
6 Applications Of Machine Learning That Boost Ecommerce Growth
While there are countless more applications for machine learning, here are six of the most significant and profitable ways machine learning can increase ecommerce profits.
1. Enhance Marketing Campaigns
Valuable insights from machine learning can be used my marketing as well. These insights into the preferences and buying trends of customers can boost the ability of the marketing team to appeal specifically to their target audience.
With machine learning's help, marketing campaigns will have a better chance of success at converting sales. "Since machine learning algorithms are continuously learning, this means that the longer it analyzes data and the more data it obtains, the smarter it becomes," explains Charles Gonzales, a technical writer at 1 Day 2 Write and Britstudent. "It never stops learning what works and what doesn't."
2. Offer Product Recommendation
One of the easiest ways machine learning can boost ecommerce sales is through personalized product recommendation. Machine learning allows ecommerce businesses to learn which products customers are most likely to buy if marketed properly.
While many companies already offer personalized recommendations based on purchase history, machine learning can take it to the next level. By factoring in factors such as viewing history and sales, it can learn which products to optimally recommend and at what times.
3. Optimize Pricing
Many consumers tend to do their research before purchasing a product. Machine learning ensures that the ecommerce shop's pricing is competitive to other stores. If one store is holding a sale on particular item, machine learning can ensure to match the price to avoid losing out on the sale.
4. Optimize Search Results
One of the biggest advantages of machine learning is its ability to learn what a consumer is trying to say. Through machine learning's predictive capabilities, ecommerce businesses can ensure consumers find exactly what they're looking for.
Features such as predictive search and being able to overlook common spelling mistakes enables machine learning to optimize search results.
If you want to invest in your sales and marketing teams, you can check our 6-week growth marketing course.
5. Detect Fraud
Machine learning algorithms is capable of processing through vast amounts of data and identify potential fraud. By continuously learning usual behavior patterns, machine learning is able to distinguish suspicious interactions from genuine ones. This extra layer of protection not only protects the company from fraud, but provides customers with another layer of security as well.
If someone is using their account from another device or a new location, machine learning can inform the customer through email or text and authenticate their identity.
6. Provide 24/7 Customer Support
While many ecommerce businesses currently use a chatbot to provide customer service during off-peak hours, machine learning can drastically enhance this experience. With machine learning capabilities, chatbots will no longer be limited to a predetermined script or a database of the most commonly asked questions. Instead, chatbots can provide improved customer service through its ability to learn with every interaction.
Using machine learning, chatbots are able to maintain a basic conversation with customers and continuously learn how to better assist each customer. "This offers customers a cheaper and more consistent method of support than relying solely on human customer service agents," explains Annabel Lucas, a tech blogger at Write My X and Origin Writings.
Conclusion
With its numerous advantages and endless applications, machine learning is the inevitable future of ecommerce. It would be smart for ecommerce businesses who want to stay ahead of their competition to embrace this technology early. The benefits of machine learning for ecommerce are worth the early investment.
About the author
George J. Newton is a business development manager at Write my research proposal and Dissertation writing service. He has been married for ten years, perfecting the art of the apology throughout. He writes articles about business growth strategies, the future of ecommerce, and more for Coursework writer service.
Ready to start implementing machine learning on your e-commerce business?
We hope we inspired you with these amazing machine learning ideas for your e-commerce business. We know the implementation can be a bit challenging…
If you need help you can always contact us and check our Upthrust Academy