SEO Growth Hacks: 5 Hacks to Outrank Your Competition
Are you testing one of the thousands of Search Engine Optimization hacking tools out there? Are you still looking for that one optimization to rule them all?
Let's be clear—SEO is important to businesses. But before you mess with your site code or waste time on content that won't net results, it might be best to focus on some old-school SEO growth hacks that will always get you the organic results that your want for your website. So, here are 5 SEO Growth Hacking Techniques to Outrank Competitors.
1. META Title and META Description: One Word Can Make a Difference
One word? That's right! The developer community Coderwall conducted an experiment a few years back with their META title tags by inserting the word "(Example)" into the titles of their pro-tips pages. Their traffic increased by nearly 60% just from one word!
While "(Example)" probably isn't the magic word for your business, a viable growth hack strategy is to take a look at some of your top posts in Google Analytics. Then, cross-reference some of the top search hits within your business niche to see if there's a keyword missing from your META title or META description.

2. Increase Your Website Speed
Google started using website speed as a rank factor back in 2010, and expanded that to include mobile searches in 2018. If you want to outrank your competition, then your site needs to load quickly on both platforms.
Here are some strategies that will increase your speed:
Make sure you have a quality site host. Many small businesses learn the hard way that cheaper isn't always better.
Optimize your code. Take out all of the unnecessary commas, spaces, and other characters from your code so everything loads quickly.
Limit your site redirects.
Delete excess data and links from your site.
Regulate the size of your images and videos. PNG files are best for graphics and JPEGS are best for photographs.
If you're unsure of your site's speed needs, visit Google's PageSpeed Insights and type in your URL for tips and tricks.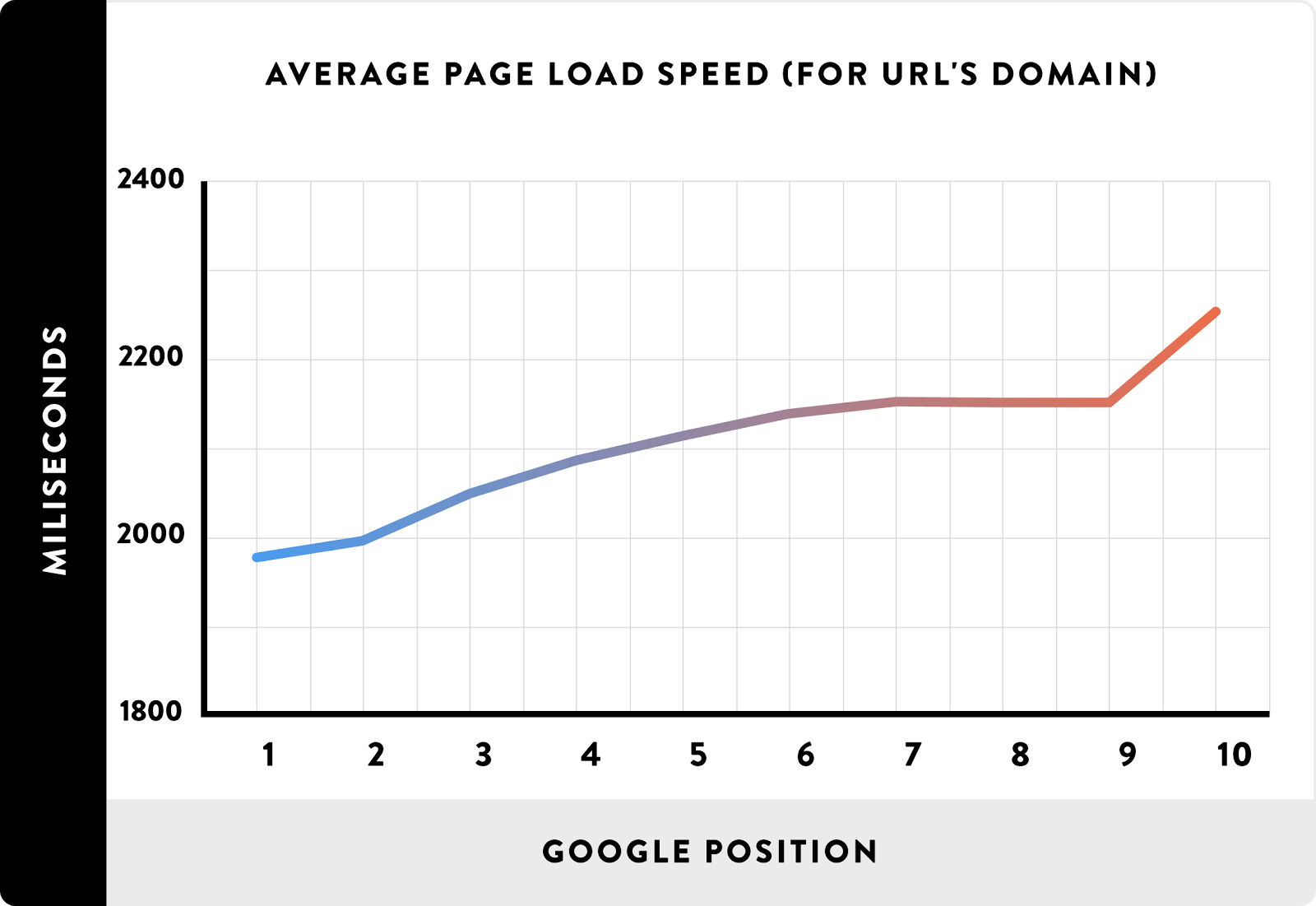 3. Use Backlinks and Broken Linkbuilding (Deadlink Hacking) to Your Advantage
Everyone with a little SEO knowledge knows that drawing backlinks for your site increases your rank exponentially. But not everyone knows exactly how to increase their backlink numbers.
For starters, if no one knows about your site—or your company, then there's no reason to link to your site. That means you should put yourself out there through directory registration, guest posting, and other online community participation activities—like blog and social media commenting.
Next, a solid growth hack SEO tactic for backlinking is to do a little research on your competition. If dead businesses who were your competitors have backlinks to their now deceased site, it's time to reach out to the owners of those blogs and get your content linked instead.
Deadlink hacking is not too aggressive. Afterall, it's a win-win for you and the content creator!
4. Create Content for Voice Searches
If you're thinking, "But voice search isn't old!" Let me inform you Google announced in 2018 that voice search on mobile devices is being used by 27% of the online population. That was 3 years ago…
So what does this have to do with SEO growth hacking techniques?
Because more and more users are using natural language queries—searching for something on the web with a natural, human question—a hack you can use is to create content and use META titles that include words slanted towards A.I. voice computing in place of keywords.
Instead of immediately jumping on Ahrefs or SEMrush for keyword ideas, turn to Answer the Public or Quora for real questions you can answer with your content. Then, create the content—or answer the question—and watch your ranking go up!
A couple of the latsest facts about voice search:
51% of people who shop via voice use it to research products.
Nearly 5.5 million US adults make purchases with their smart speakers on a regular basis.
28% of people go on to call the business they voice search for.
52% of people who search by voice are interested in receiving info about deals, sales, and promotions from brands.
5. Keep it Simple Stupid (KISS) and Improve the UX
User experience (UX) and ranking go hand-in-hand. After all, a search engine wouldn't be very good—or fair—if it only used backlinks and keywords to rank your site. Other aspects like time on site, bounce rate and pages visited are factors in your site's ranking.
People want to visit pages with valuable information, that load quickly, and have a clean, sleek design with easy navigation. So while dominating one keyword phrase may net a lot of visits on one page, a solid UX can help your entire site net visitors on a wide range of queries.
A great SEO growth hack is to review your site's UX and see if there are areas where you can simplify things or make it more user friendly. The goal is to get people to spend time on your site to increase the ranking.
Our work with the Haacht Brewery in Belgium is a testament to this hack. We created a well structured, simple product page that makes it easy for end-users to get an overview and find their products. In return, their sales and traffic is increasing by the day.
If your business needs help growing to the next level, we can help! Upthrust is a global digital business acceleration office. We build high-performing digital solutions and train your teams on implementation and best tactics.
Do you want to know how we can Growth Hack your SEO? Plan a FREE strategic session HERE!